For years, there have been bits and pieces of Paige Alms' extraordinary story told in the media. Like her early roots, which including a life changing move to Hawaii. Or her decision to do any job – house painting, construction work, surf lessons – to continue funding her appetite for travel. And certainly, her big wave exploits at Peahi each winter season, where she's one of the few women paddling for 20-foot swell.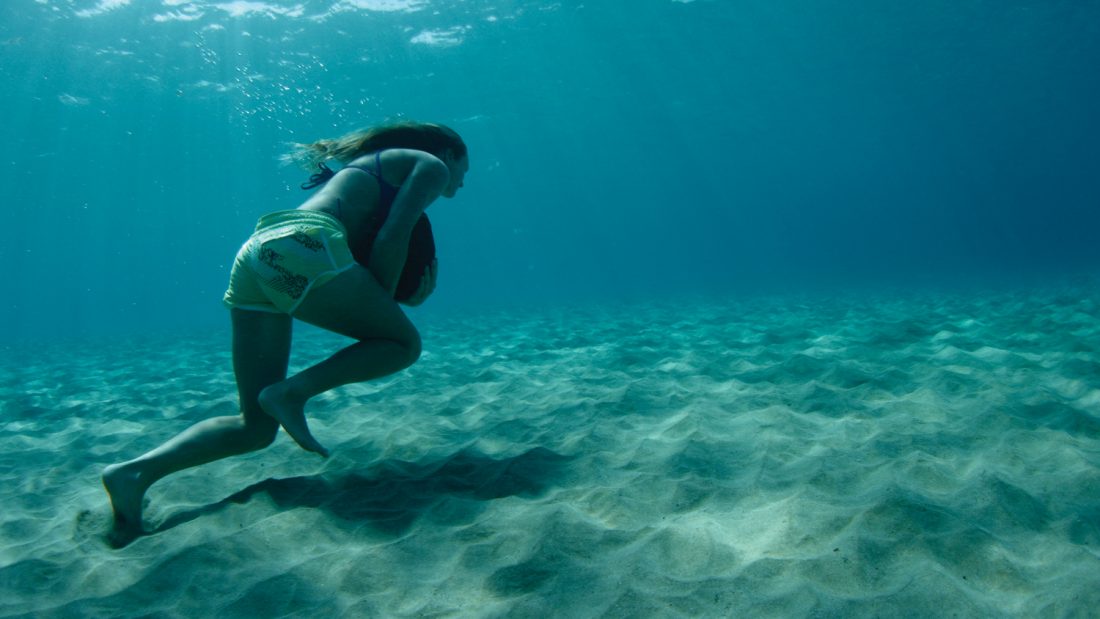 Now, The Wave I Ride: Paige Alms' Story, collectively explores the fascinating journey of the wahine who won the 2014/2015 Women's Overall Performance honor at the WSL Big Wave Awards.
Directed by award-winning filmmaker Devyn Bisson, the 70-minute film begins with the thundering reverberations of crashing Jaws and proceeds to take viewers on an emotional and humble journey of someone who refused and continues to refuse to say no to dreams.
"What we're doing as big-wave female surfers, it's something that has never been done before and I feel like we are changing the sport," said Alms.
The film originated as a 10-minute project and evolved into something far greater, according to Bisson. "What I didn't expect was the shocking lack of interest the industry had in supporting a female athlete, one who had made history," she said, "but that didn't stop us. I found so much power in telling her story and we've always done whatever possible to keep pushing this film forward– to be the voice that the industry might not echo."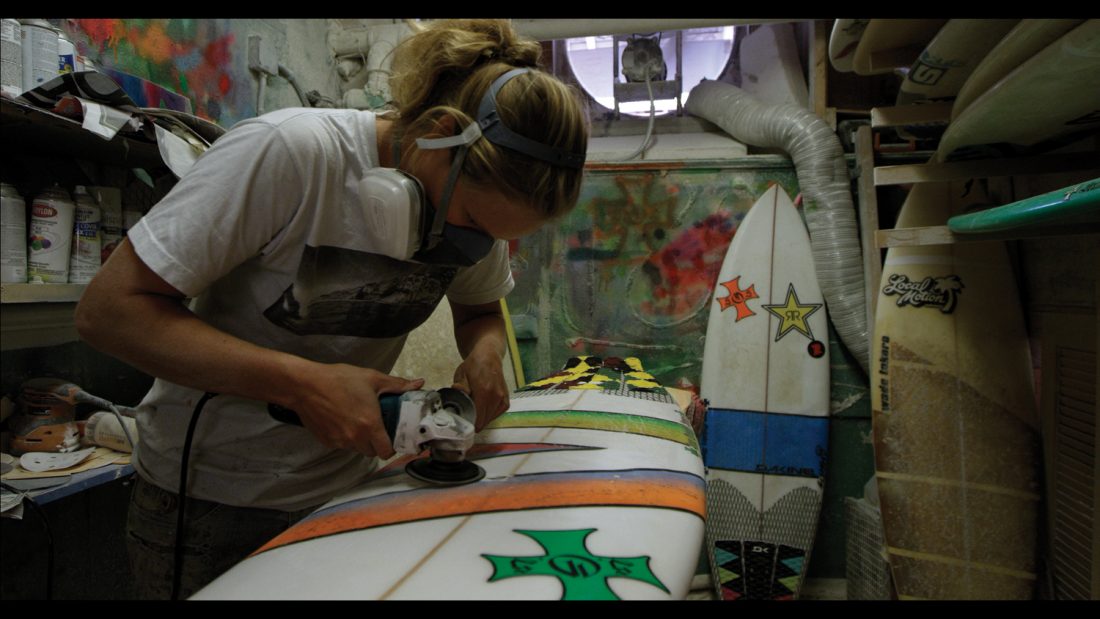 The Wave I Ride also features interviews from a cast of surfing's upper echelon, including Greg Long, Carissa Moore and Keala Kennelly.
"It's the most inspiring thing in the world to me," Greg said of Paige's story. "And that's what people want in this world and life is to be inspired."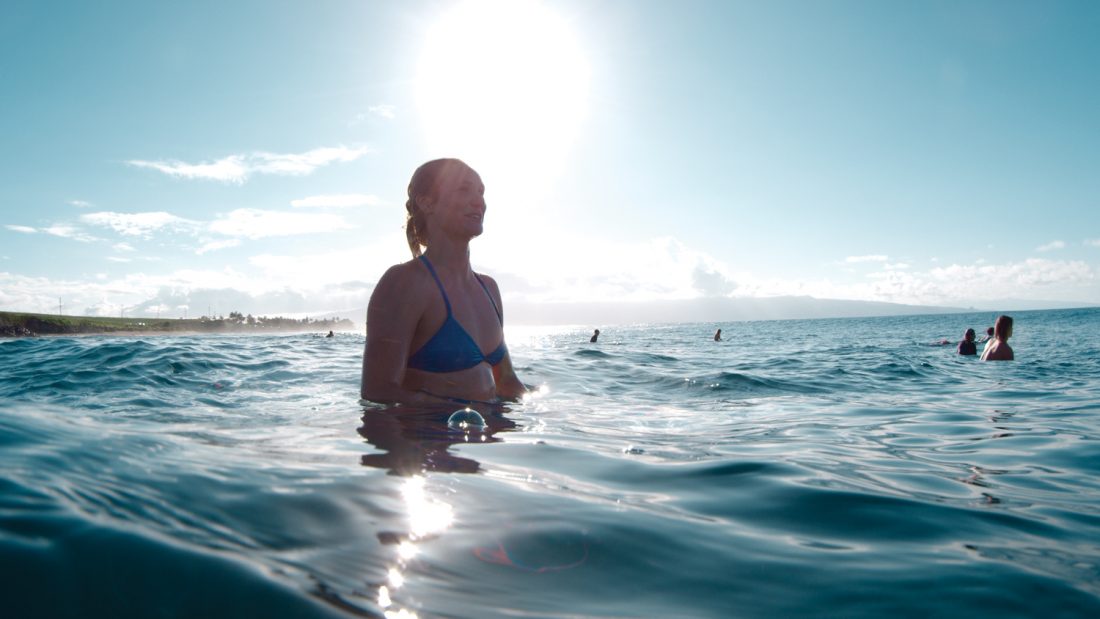 "More than anything, I'm super stoked I'm doing what I always dreamt about doing," said Paige.
For more information on the film, visit thewaveiride.com.