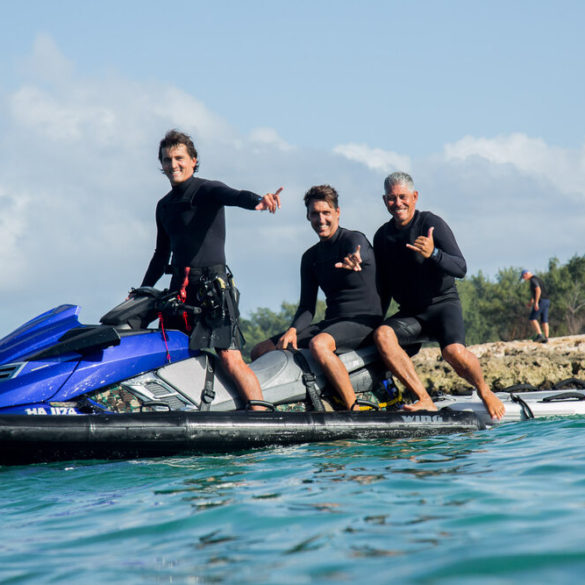 The Big Wave Risk Assessment Group (BWRAG) has finally launched its first-ever virtual course–the Surf Responder Online Course. BWRAG's Online...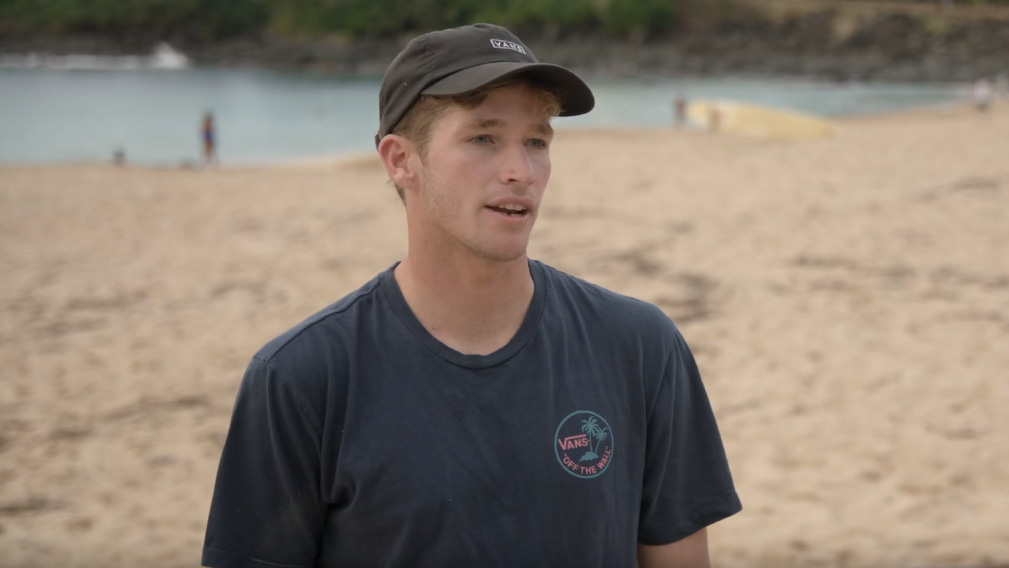 North Shore madman Nathan Florence has been nominated for our Manulele Awards in the "Big Wave Charger" category. CLICK HERE...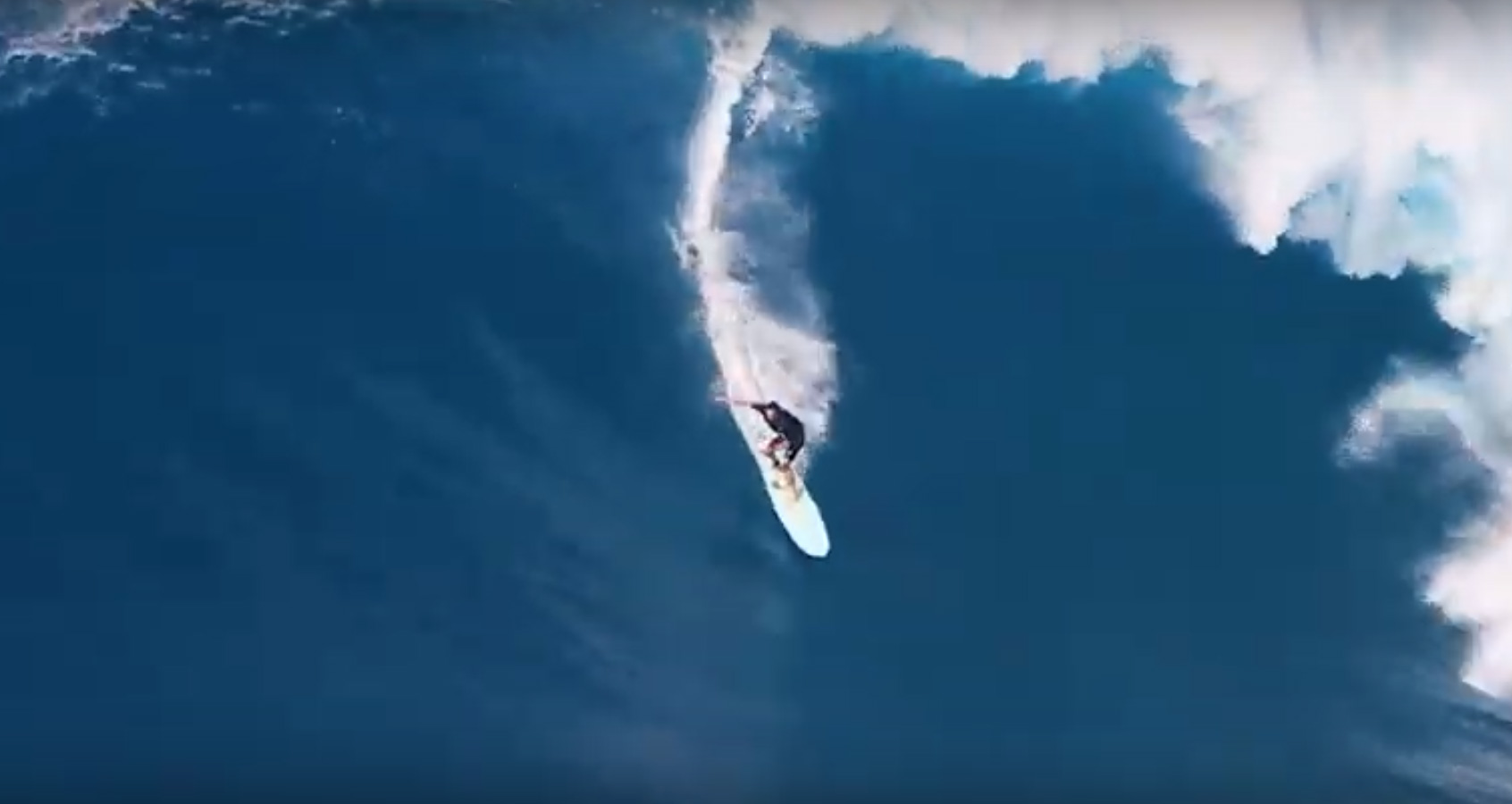 CLICK HERE TO VOTE NOW! Maui's Ian Walsh has been nominated for Freesurf Magazine's Manulele Awards in the "Big Wave...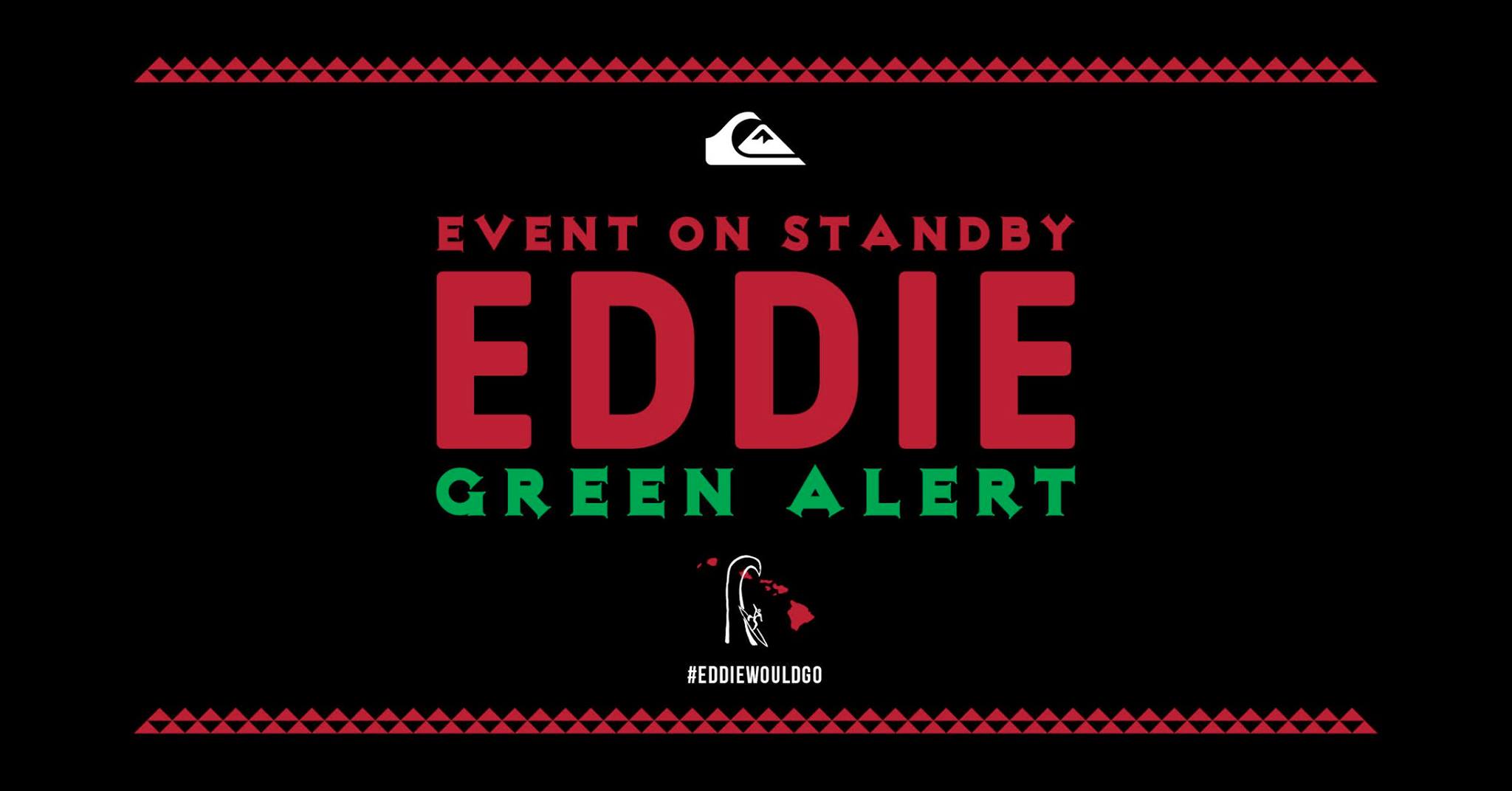 Organizers of the Quiksilver in Memory of Eddie Aikau big-wave competition issued a green alert, anticipating the contest could be held...