John John Florence and Kelly Slater slaying outer reef Oahu on #superswellsaturday Video: Mike Latronic Music : @lights_out_project "Dance Hall Queen" #stillfree...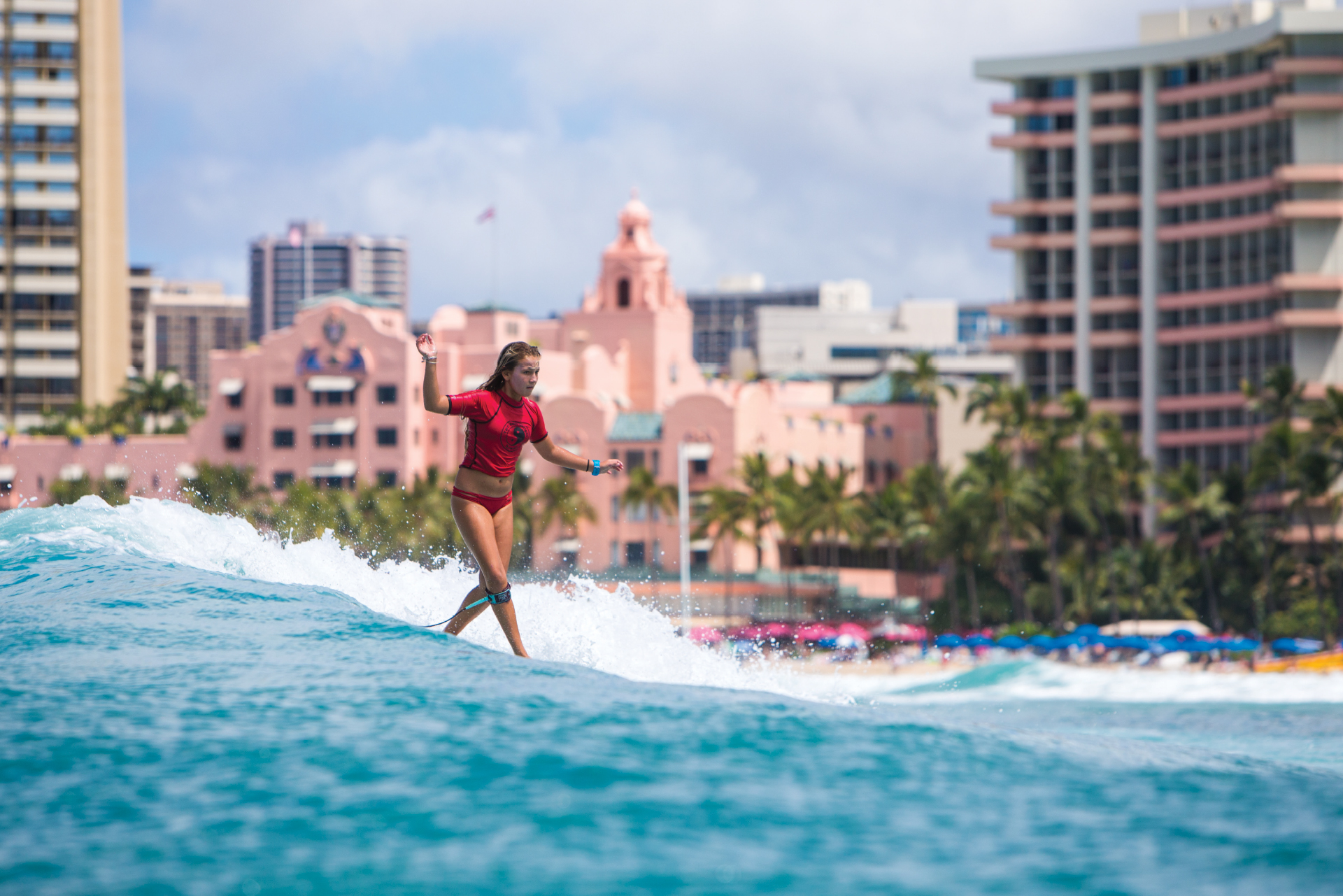 By Cash Lambert Paddle out into the blue, mana-filled waters of Queen's on any given day and there's a chance...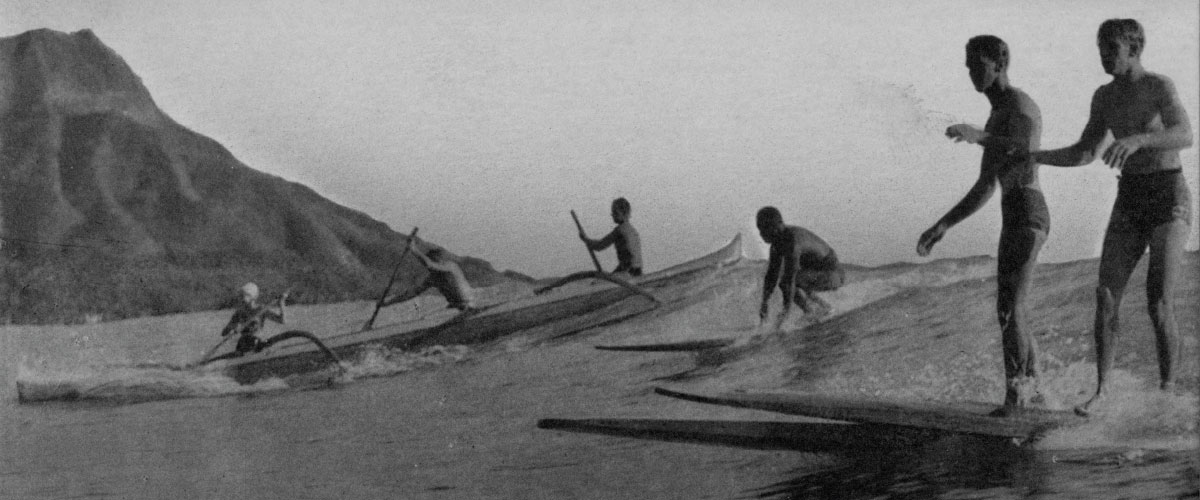 From the shores of Waikiki By Cash Lambert "Everyone ready? Wait….Ok, now! Paddle, paddle!" Led by Zane Aikau's authoritative voice...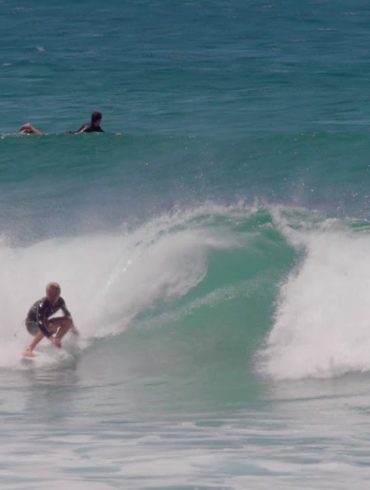 @choloshaleiwa presents the #MoveOfTheWeek: 💥 @lukeswanson_ with a lofty full-rotation at Rocky Point.🔥 Stop by Cholo's Mexican Restaurant in Hale'iwa,...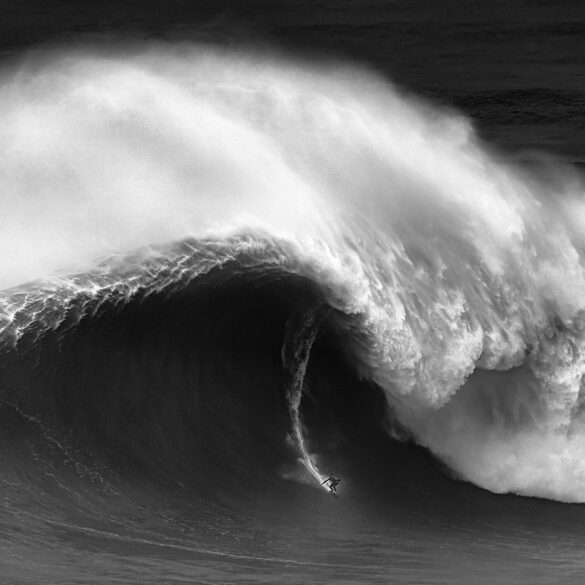 "Life of Kai", a new series offering a behind-the-scenes look at the imagination, athleticism, and bravery it takes to be...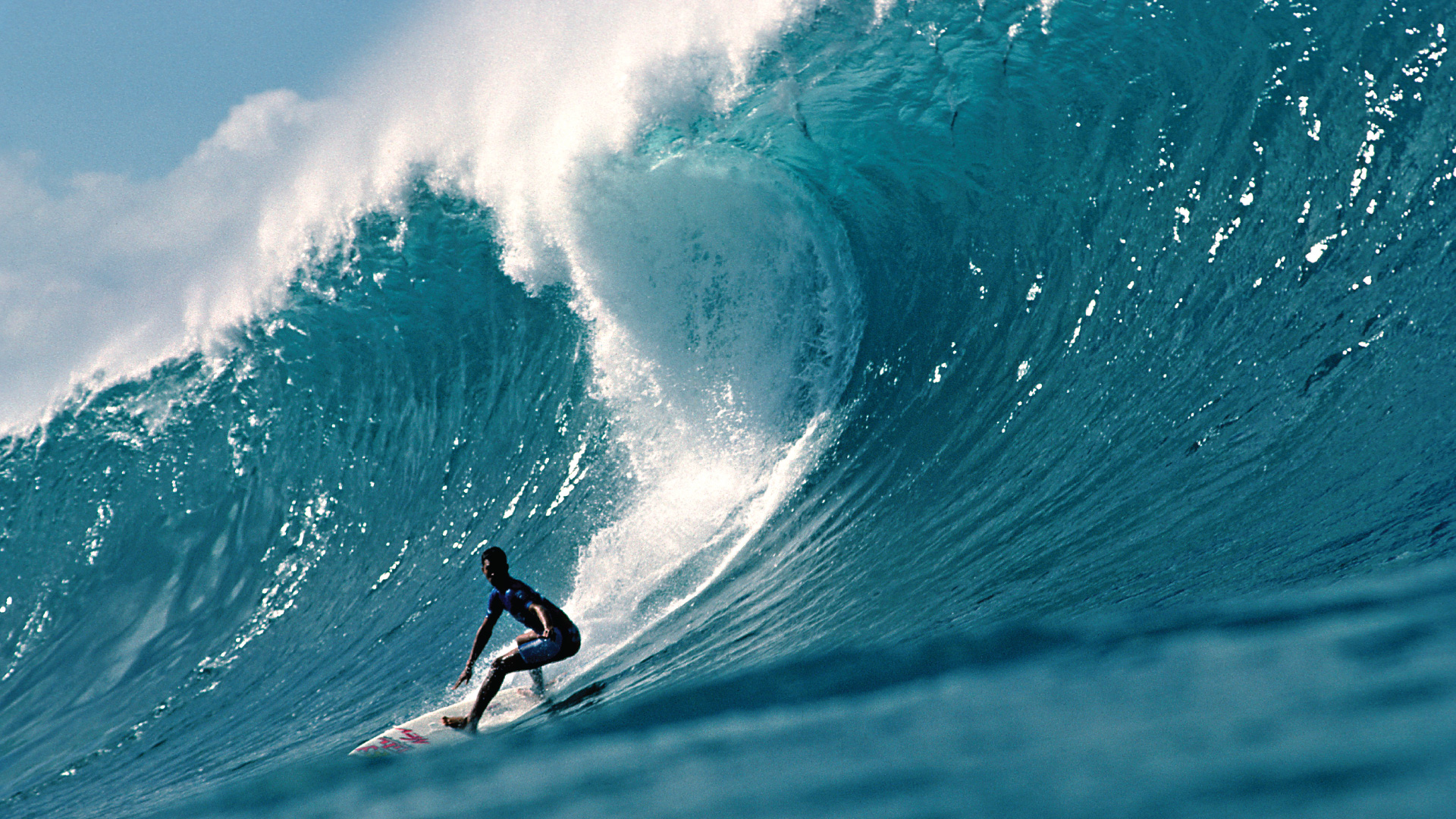 By Cash Lambert What is most impressive about Sunny Garcia's 6 Triple Crown of Surfing wins – the greatest by...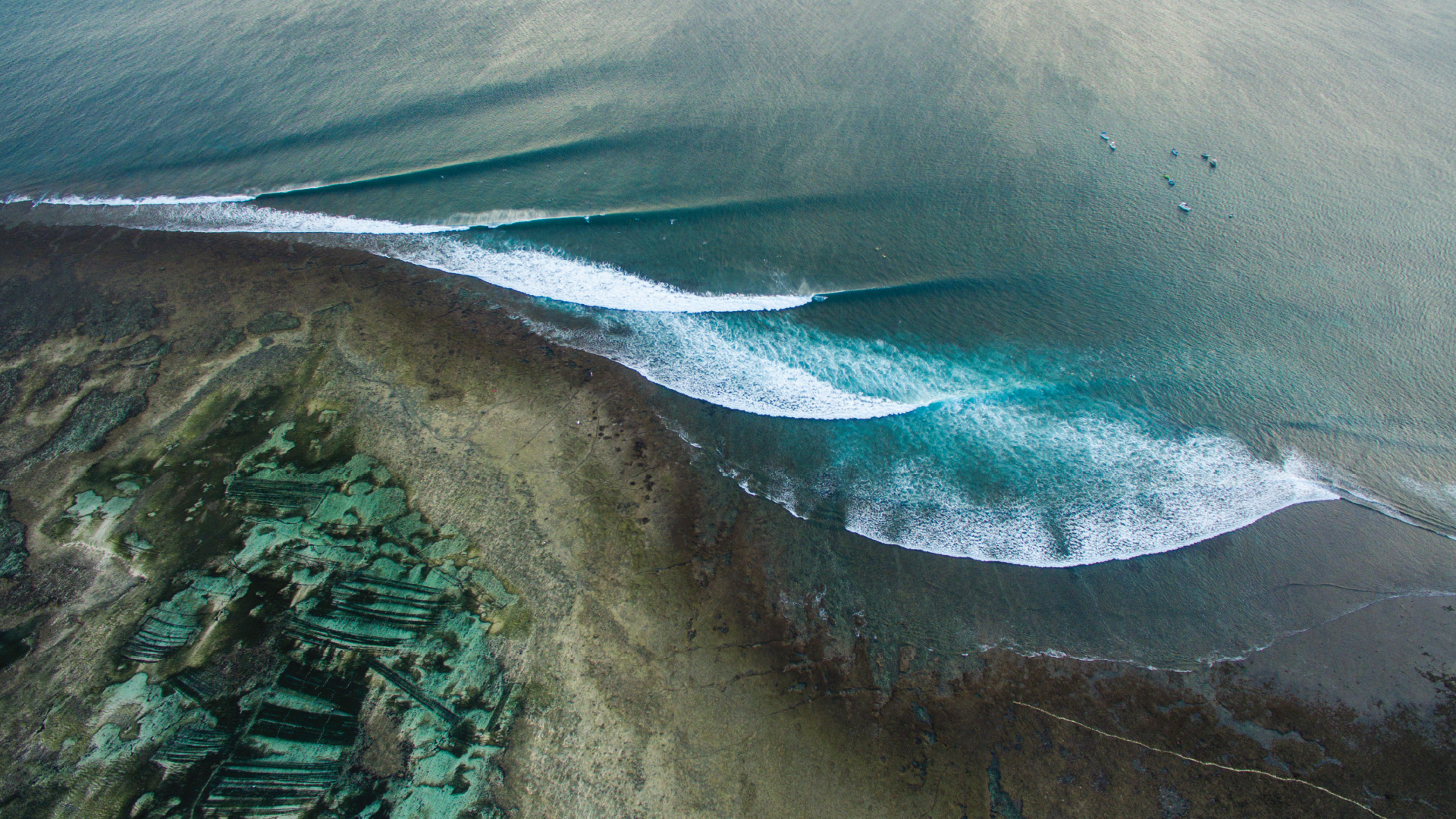 Field Notes from Remote Southeastern Indonesia By Tyler Rock When you get invited to venture to lesser known region of...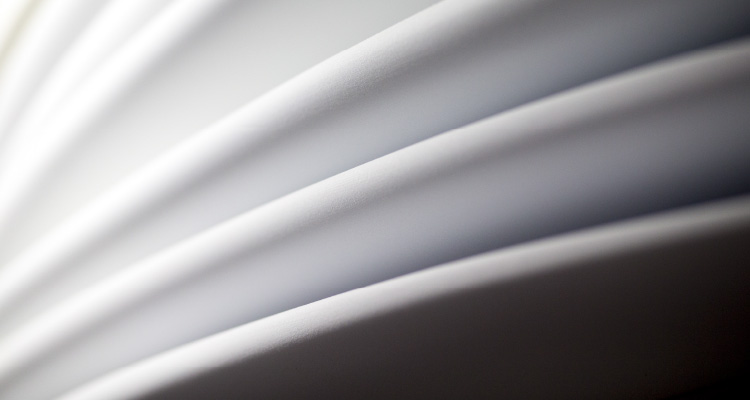 Freesurf's special BOMBUCHA edition is back, where we give readers and clients a bigger magazine to enjoy. Within these pages...