By Shannon Reporting
Front and center to the waves of the winter, the Volcom Pipe House legacy all began with Gerry Lopez, the previous owner and builder of the best view of Banzai Pipeline you could ask for. For many it will always be Gerry's house, where "Mr. Pipeline" would wax up his hand-shaped single fins and walk a few steps to the shore to surf the most photogenic wave the world has ever seen. So in the year 2007, when Volcom expanded and purchased the three-storied property, they also took over the responsibility of filling its rooms with the top pick of the litter. Some of its first residents were Bruce Irons, who had won the Pipe Masters, David Wassel, Tai Vandyke, and Dean Morrison.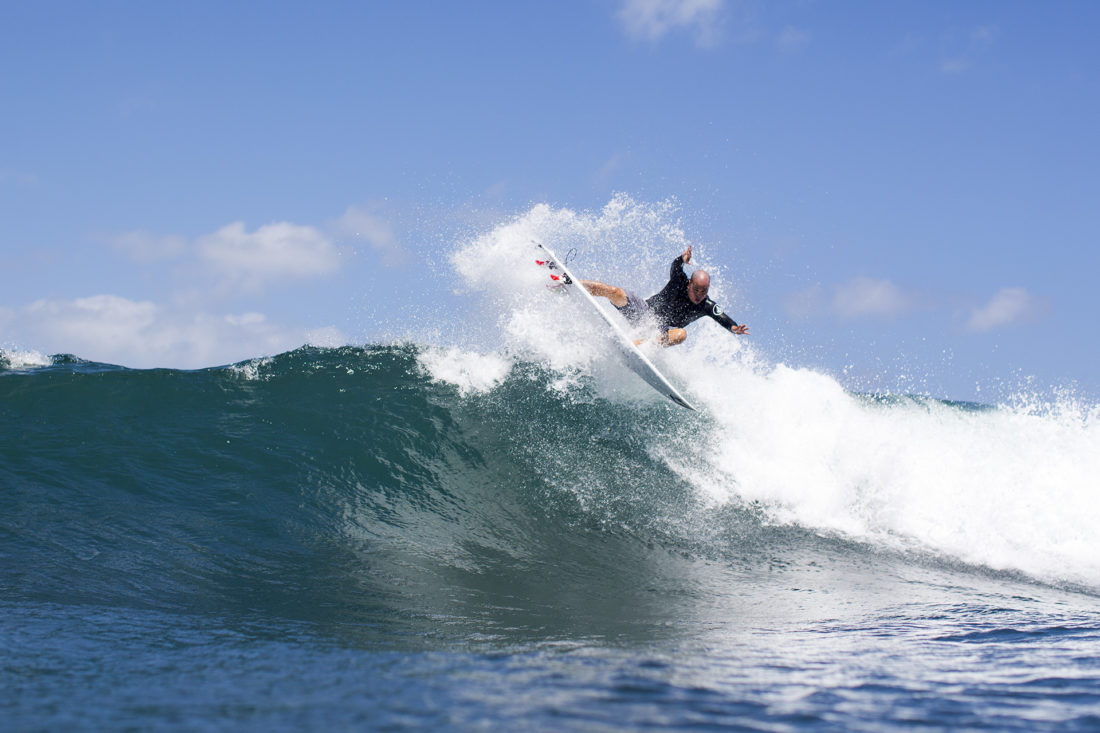 The Pipe House quickly became a gathering of the top barrel riders. Surfing icons abound, the Volcom Pipe House remains the epicenter of the North Shore action.
We caught up with Volcom surf team director David Riddle, and Hawaii surf team manager Jason Shibata, to find out how they go about the selection process of their athlete roster. What does it take to be a Volcom rider? We reminisce on some of the wildest moments from years past, and discuss what are they looking forward to most with the upcoming Volcom Pipe Pro event around the corner.
What makes the Volcom team stand out?
Jason Shibata: "The Volcom surf team is unique to other brands in the sense that our guys are characters; personality is a big part of what we focus on with the surfers that we support. In today's age, everybody surfs really good, but it's those quirky personalities that really stand out."
David Riddle: "In surfing, a lot of emphasis is put on competitions and results. We're a little bit more quirky. Of course we want results – we'd love to go into an event and win it, but it's not the bottom line. I'm not saying we're anti-contest, but we're a little off-the-grid."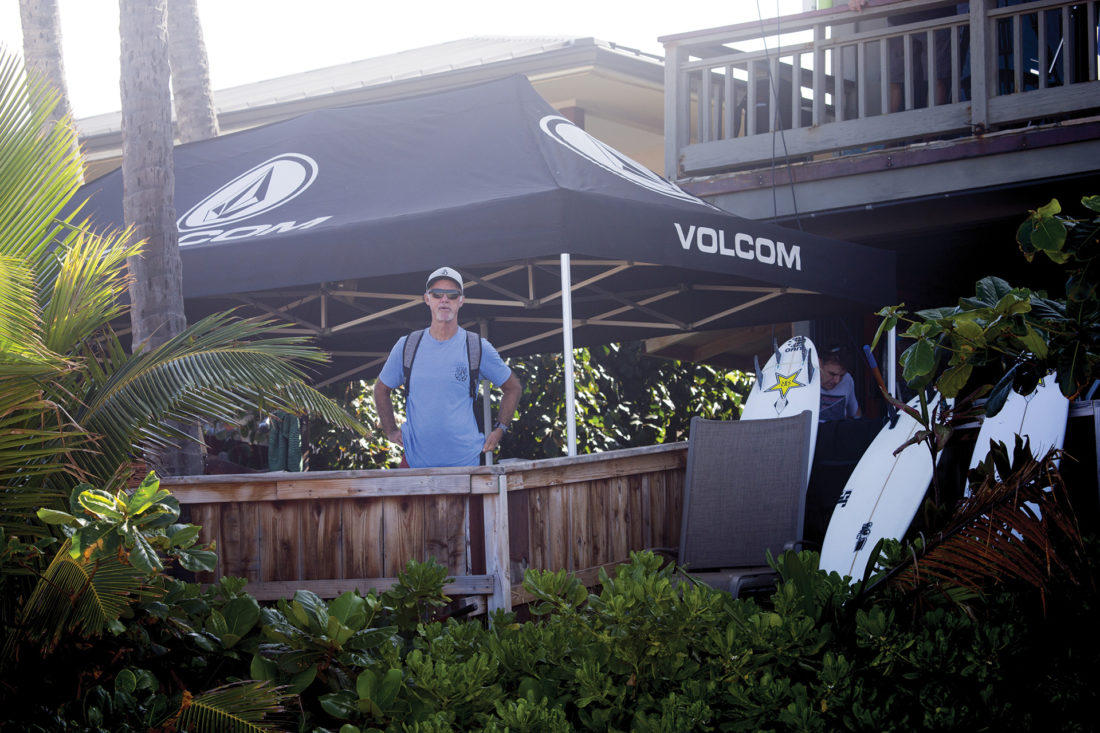 What's your favorite part of the Volcom Pipe Pro?
DR: "What I'm really excited about is that we've kept the contest on a local level. If it was a 10,000, or a Prime event, it would be tough for a lot of the local kids to get in. We've stayed true to that. I'm not only excited about our locals boys getting to surf Pipe with just three others in the lineup in extreme conditions, but also to see people from other places come and have the opportunity to surf that wave with only three others in the lineup."
JS: "My favorite part of the Volcom Pipe Pro is the Volcom Last Chance Qualifier. It's unique to our event at Pipeline, and what's so special about it is that it's not a traditional heat with four surfers with priority; it's 6, sometimes 8 or 9… We just try to fit in as many of the great Pipe surfers we can that aren't in the event to give them a chance to show their stuff and qualify for one of our Round of 96 spots. In previous years, it has proven that the winner of that Last Chance Qualifier has gone on to do big things. Jamie O'Brien is one of the names that comes to mind as one of the standouts. They can navigate their way through the lineup, just like a normal freesurf, even if there's 50 to 150 people out there, and still find the best wave and move on to the main event."
What are some of the wildest moments from previous Volcom Pipe Pro events?
DR: "One of the craziest moments was when John John and Jamie O'Brien had the hand shake. John needed a big score. They shook hands, he thought it was over, and then BANG! He got a huge score and won with absolutely no time on the clock. That's a hard one to beat. There was also the year that Kelly Slater got a crazy backside barrel, manipulated and twisted his body contorted to come out of that thing, and he won it. For Kelly to come out and compete in the event, especially when he doesn't have to, shows his love for Pipeline and desire to surf that wave with only three other guys out. We were stoked to have him in the event, and were stoked he won it."
JS: "There are always wild moments in terms of every year there are stand-out, and surfers you may never have heard of because they're either young or they are less experienced out there navigating the crowds. I'm always excited to see who is the new face emerging to put on a performance. Last year it was Cam Richards, the kid from South Carolina, who put on a phenomenal show. And previously it was Marco Giorgi from Uruguay. You always have these fresh names, when given the chance to surf out there with only three people and some time on the clock, amazing things happen."