By: Chris Latronic
Hawai'i has a healthy presence on the current WSL Women's Championship Tour. Occupying five of the top fifteen spots in the 2015 WSL rankings, we have a handful of heavy hitters that have been in the game for a long time, and have gained plenty of steam toward winning world titles. Staying on top of women's professional and progressive surfing game, these are Hawai'i's tour girls.
 Coco Ho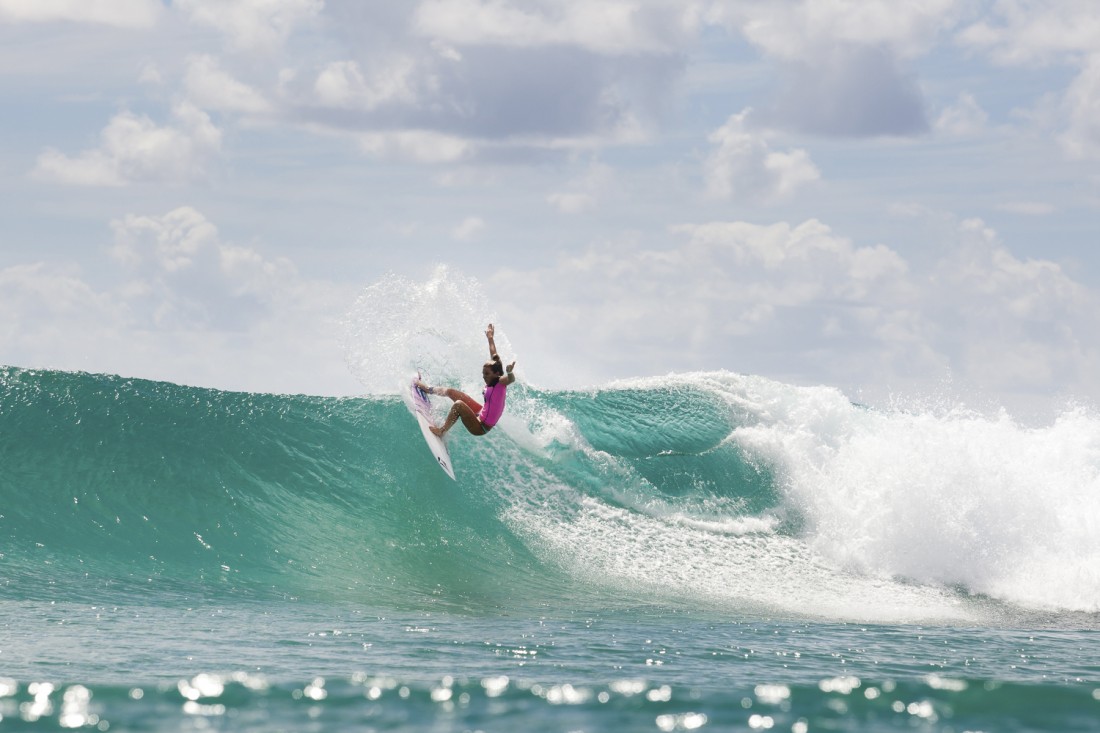 Rank  10
Jersey 4
5'3"
121 lbs
24 years old
North Shore, Oahu
The Princess of the North Shore, Coco Ho, has been set on a professional surfing career path since her very birth. Being raised under legendary professional surfing father, Michael Ho, Coco jumped onto the competitive surfing scene early, nabbed her first sponsor at age 8 and never looked back. Qualifying for the Women's World Tour at age 17, Coco went on to perform well enough to earn the Rookie Of The Year award.
Coco has performed consistently this year with a chain of decent results in the 9th – 5th range. With the back half of the schedule on the horizon, look for Coco to turn it up on her forehand as the climax of this tour will end at Honolua Bay in Maui, Hawai'i, one of her favorite waves.
---
Carissa Moore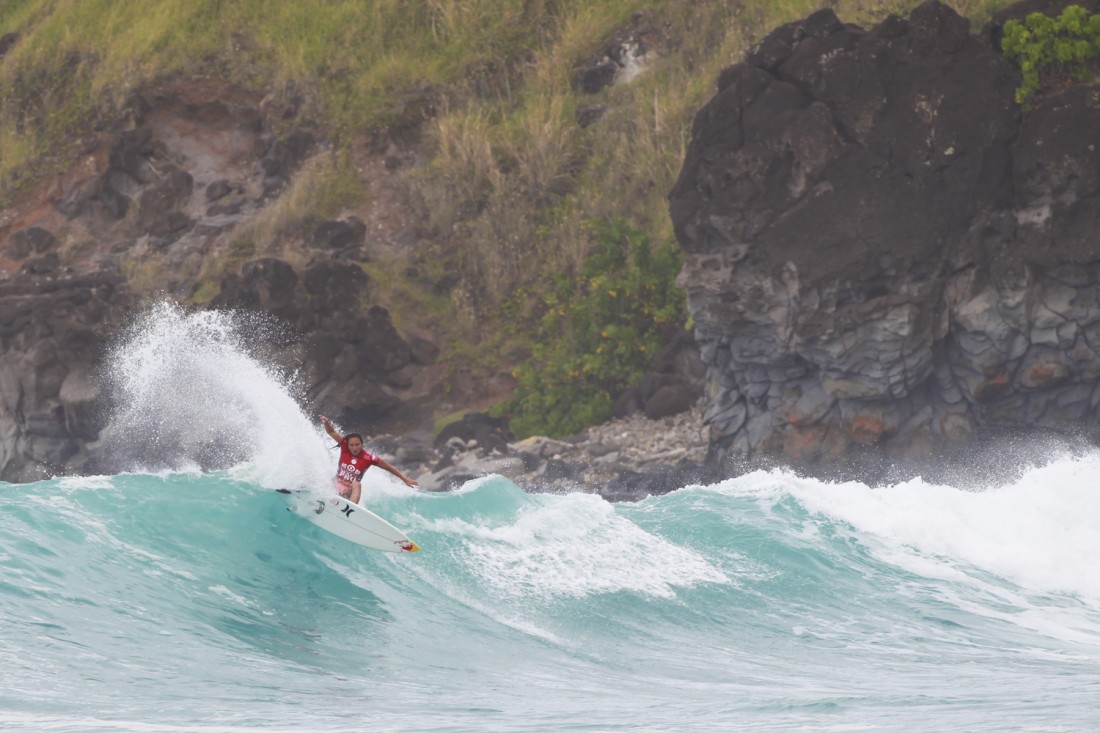 Rank 1
Jersey 10
5'7"
139 lbs
22 years Old Honolulu, Oahu
It's hard to believe how many incredible things Carissa has accomplished, especially since the athlete is only still in her early 20's. From childhood surfing on the inside of Queens and Kewalos to winning world championships and being voted Women of the Year, Carissa is an inspiration for women worldwide. Already inducted into the Surfing Hall Of Fame, the surfer could retire tomorrow… but thankfully, Carissa's not ready to stop any time soon. With a hunger for competition that remains potent, she's staying on the forefront of female surfing innovation. Carissa is young, healthy and ready.
With two solid victories in Australia at the beginning of this year, Carissa Moore is surfing in strong form, looking to add another world championship notch to her already stellar surfing career. Being in this position before, Carissa should be at ease going into the Tour's back half, especially with the final climax at Honolua Bay.
---
Tatiana Weston-Webb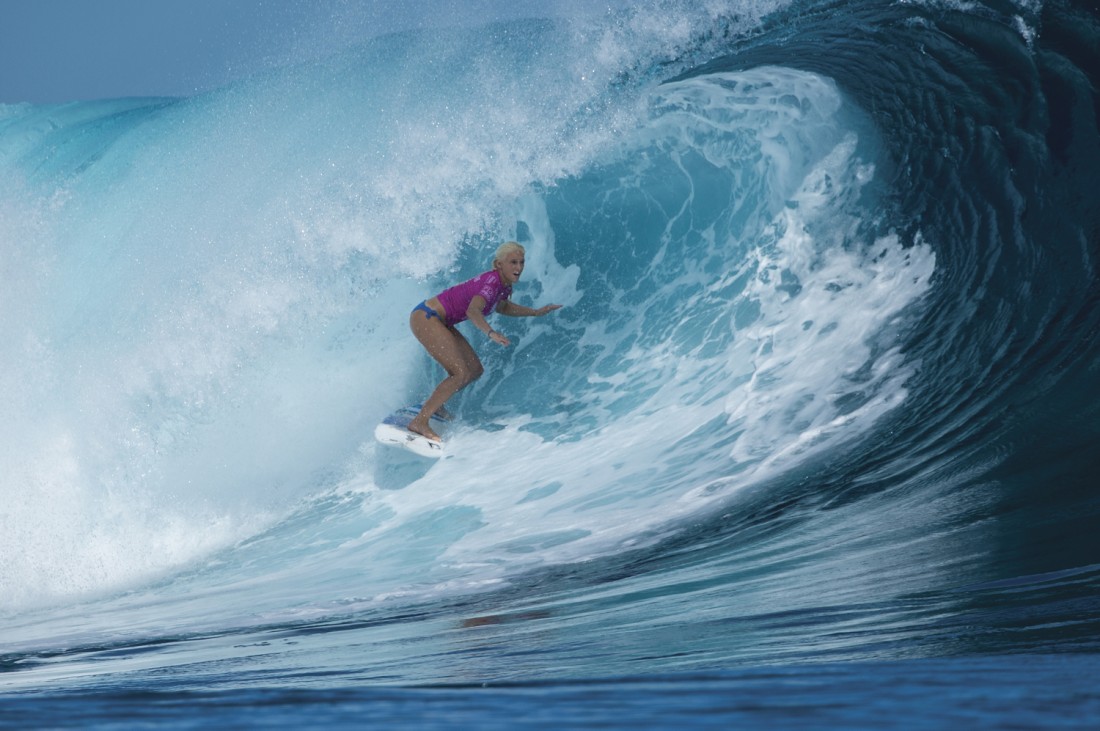 Rank 7
Jersey 9
19 years old
Hanalei, Kauai
Finding the stoke-bug after competing in her first surf contest at eight years old, Tatiana Weston-Webb had no idea how far surfing would go in her life. With a former successful pro bodyboarder mom, you can see where Tati probably gets her competitive angst.
Becoming a national and ISA World Champion a few times over, Tatiana was destined for greatness throughout the junior ranks, but her recent launch into the professional level on the WSL Tour took many by excited surprise. Becoming the 1st injury replacement on the Women's World Tour last year, Tati was able to compete in three CT events, garnering enough points to qualify for the 2015 Dream Tour.
Being the only rookie on tour this year, Tati already seems to be hanging amongst
the flock like a seasoned veteran. Controlling heats, taking the best waves, getting memorable barrels, and more importantly, getting the high advancing scores, this girl is a major threat. Succeeding equally well on both her backside and frontside, it seems this blonde bombshell is here on tour to stay and will keep turning heads for many more years to come.
---
Malia Manuel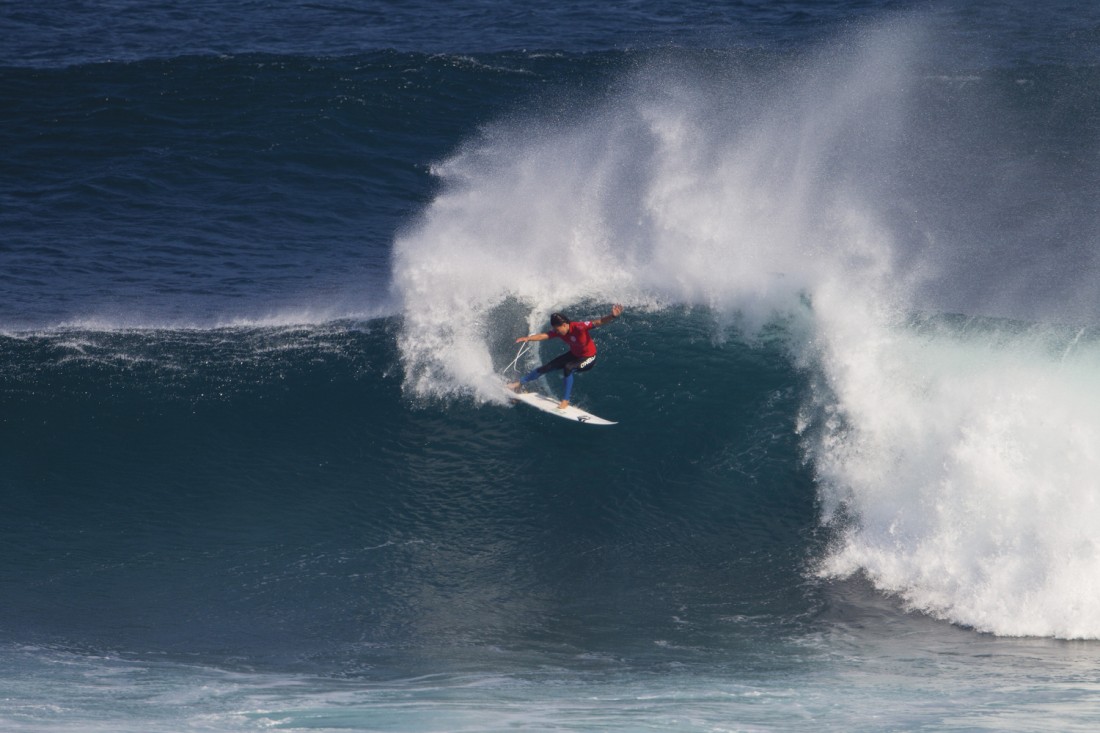 Rank 9
Jersey 8
5'5"
115 lbs
21 years old Wailua, Kauai
Growing up on Kauai, Malia has been highly influenced by the many Kaua'i local boys who rip the shores of the Garden Isle. Ms. Manuel has evolved her naturally fluid style to honor power while expressing incredible grace and poise. At age 14, Malia was the youngest person to ever win the US Open of Surfing (2008), immediately boosting her into the big leagues and women's surfing stardom.
At 18, Malia pursued the QS grind, winning two 6 star prime events to become the top qualifier into the 2012 championship season and ultimately taking the prestigious Rookie Of The Year award at the tour's conclusion. Now in her prime, the athlete is right up there as one the best female surfers in the world.
Alessa Quizon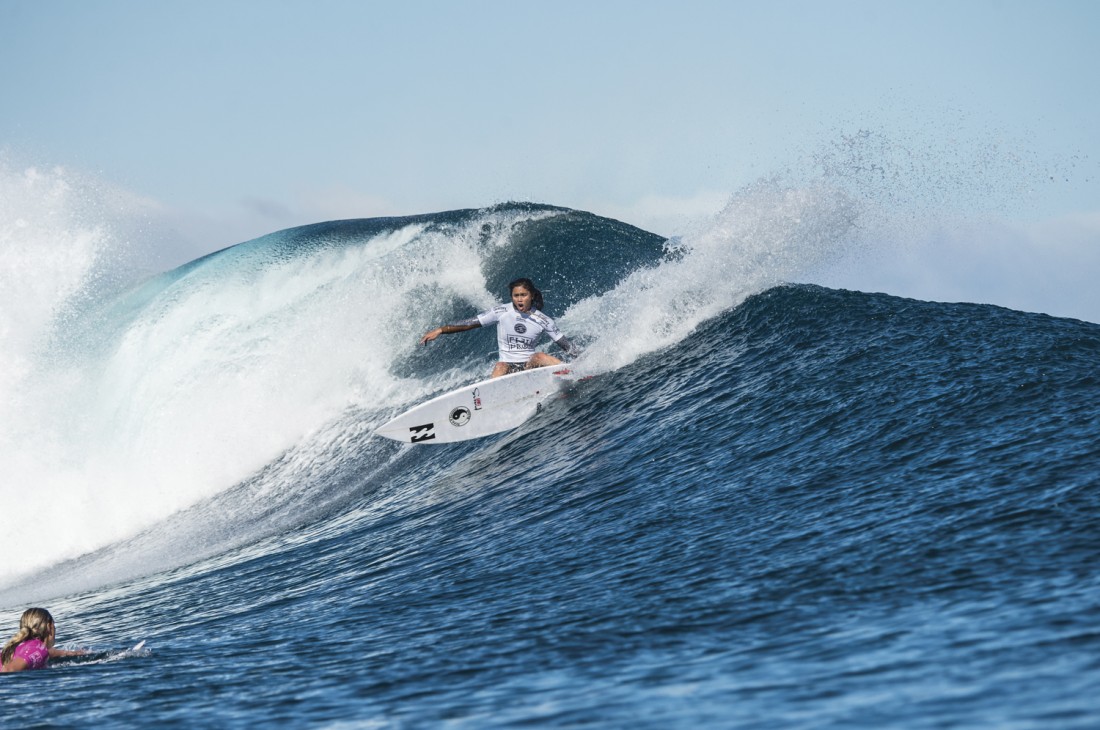 Rank 15
Jersey 2
5'3"
119 lbs
21 years old Honolulu, Oahu
For Alessa Quizon, making the tour is still the biggest accomplishment of her life. Growing up with humble beginnings on the west side of Oahu, becoming a pro surfer was not an easy feat. Luckily for her, the Quizon 'Ohana is full of avid surfers who helped teach Alessa the ropes at an early
age. Makaha Beach is where the wahine grew up learning to surf, but whenever the south shore was pumping, Alessa would be down at Kewalo Basin, refining her skills to the professional level.
Having a bit of a slow start this year, the judges have not been seeing exactly eye to eye with Alessa's surfing, leading to mediocre outcomes. But with her latest semifinal result at the Los Cabos Open, things are looking on the turnaround.