By Tony Heff
Year after year the surf masses descend on the tiny stretch of coast between Haleiwa and Turtle Bay. Heroes are born, champions are crowned, and history is written. But as the sea is made of many drops, those individuals who make up the whole of the Vans Triple Crown are as important to the complex as the hydrogen atom is to two oxygens. Although most on our list of the VTCS "Who's Who" need no introduction, we at Freesurf are happy to highlight those key players that we are excited to see return for more epic action that we expect from this Seven Mile Miracle.
The Guru: Gerry Lopez
Legendary Hawaiian waterman Gerry Lopez just may be the most widely respected surfer of all time. Mr. Aloha himself, this former Pipeline Master, and "Godfather" to the sport / art of surfing has won the hearts of every generation of surfer, from the early pioneer days, to today's littlest grom. The mere mention of his name seems to conjure up a healthy mindset, and somehow makes you a better person. One of the great pioneers of Pipeline, Gerry's fearless and mental approach to life in and out of the water, coupled with his impeccable style, made him a god among men. Success was inevitable for Gerry and the man has just about done it all. From surfer, to entrepreneur, to Hollywood actor, and back, he now spends most of his days in the mountains of Oregon, snowboarding and teaching yoga and meditation. But every year we are graced with his presence as Gerry gives away the trophy for the Billabong Pipe Masters. And you'd be hard pressed to find a single surfer who isn't absolutely stoked to see his contagious smile.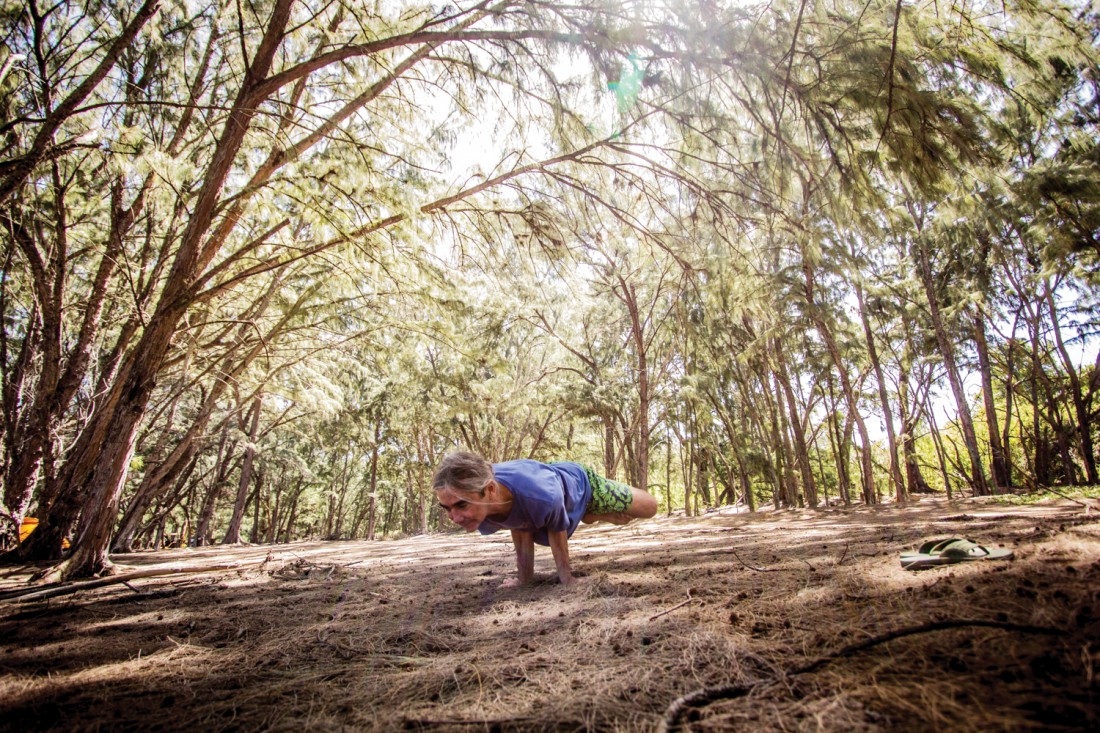 The Ring Leader: Jodi Wilmott
If there's one person responsible for the success of this year's Vans Triple Crown, it's Jodi Wilmott. Needless to say there's a mountain of pressure and expectation riding on this paramount event spanning four decades of surfing history, but no one bears the load with as much grace and ease as Jodi. That's probably because this isn't her first rodeo. Jodi has been behind the scenes of the Vans Triple Crown for so long that she knows all the nuts and bolts by name. But this year, Jodi wears the official title of Executive Director of the VTCS, passed down to her by longtime director Randy Rarrick. And who else better to take it on? Jodi has lived and breathed this contest for 25 years and has just about seen it all. If you have a question, Jodi probably has the answer. But be sure to ask nicely. As graceful as she may be, Jodi has been known to stand up to, and straight up call-out the most intimidating of surfers.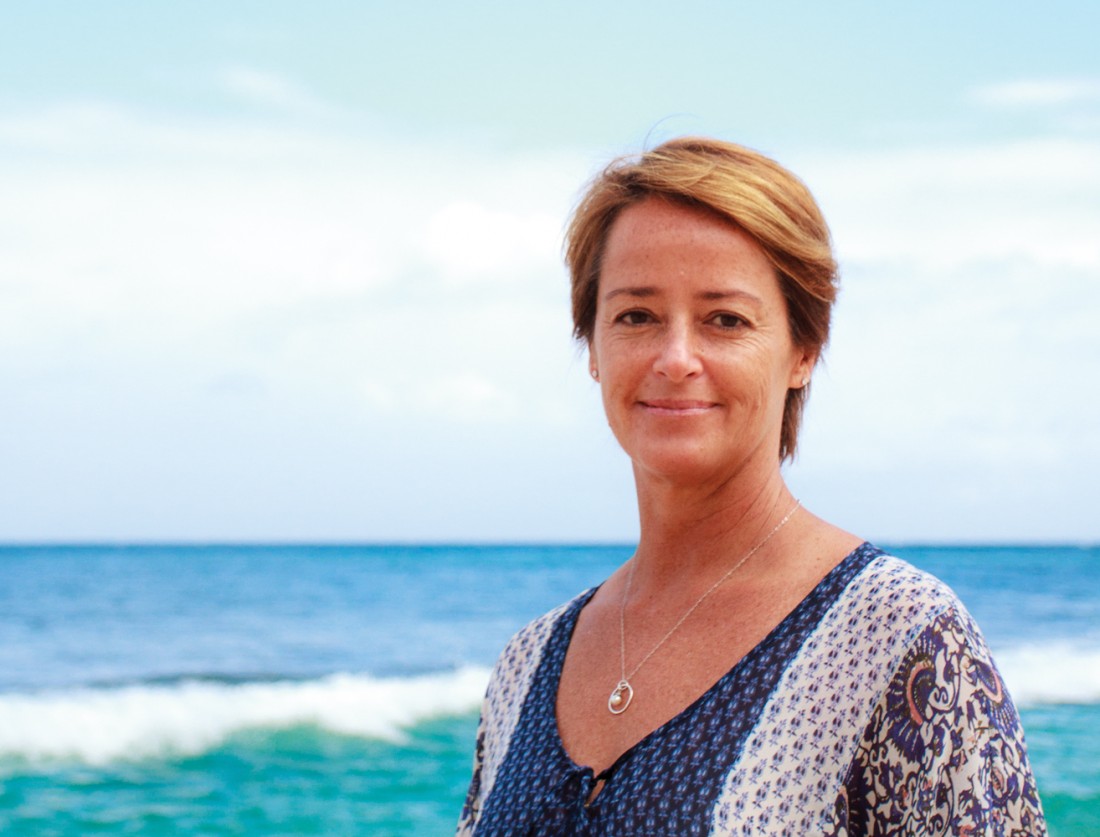 The King: Kelly Slater
Unless you've been hiding under a rock for the last 25 years, Kelly Slater should need no introduction. We'll spare you the whole spiel about how he's 11x world champ, the most winningest surfer ever, and has dominated surfing going on three decades now… and we'll just say that Kelly is king, and his castle is Pipeline. Slater has won the event seven times, and when in the water during a heat at Pipe, the beach is packed. Literally standing room only. Surfers who draw him in a heat know, they better get a perfect 10 in their scoreline if they want to take down the king. They also know, that isn't enough to beat the master and they should probably back up their 10 with another 10. Either way, watching Kelly surf is a spectacle in itself. So pull up a patch of sand at Ehukai Beach Park if you can find one and pay homage to the king. The greatest surfer of all time.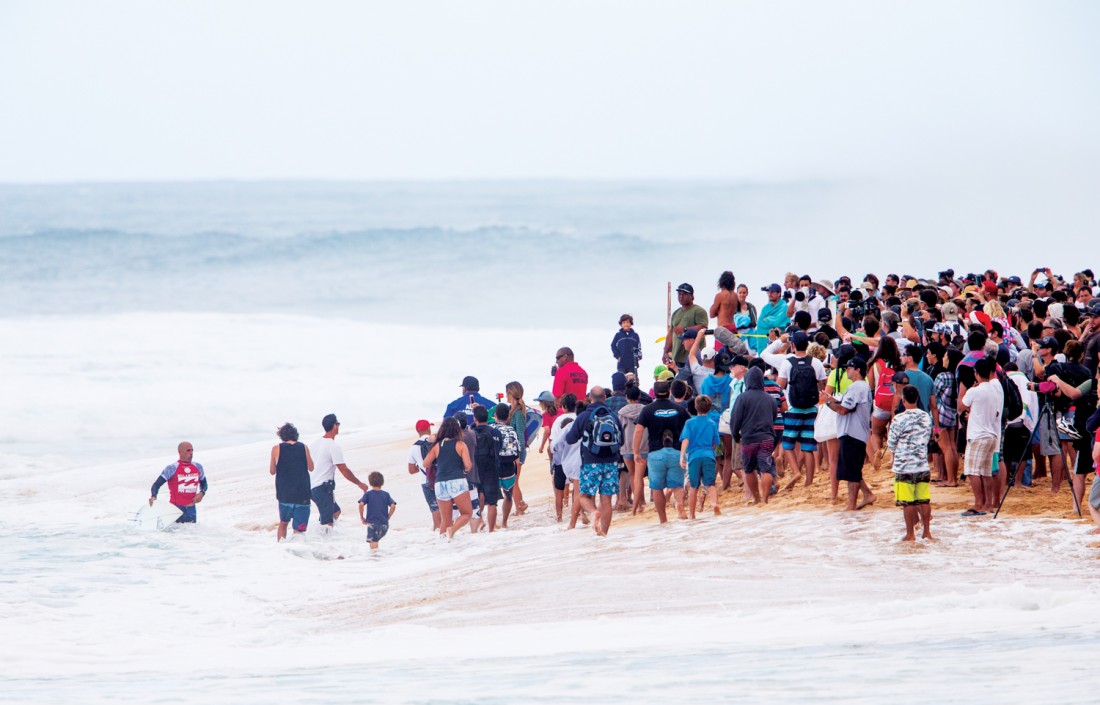 The Dominator: Sunny Garcia
No other man has dominated Hawaiian waters quite like Sunny Garcia has
the past three decades. With six titles already under his belt, this year Sunny's back for more, and we couldn't be more thrilled to see him don a jersey again. At 45 years of age, he's still one of the most feared men to draw in a heat. The very name 'Sunny Garcia' is synonymous with power. And it never gets old seeing his signature man-hack, displacing bathtubs of water on waves that quake the knees of most surfers. We've heard rumor of this being his last year of competition, but don't rule out a second wind from this never-say-die Hawaiian gladiator. After all, his new hobby is running marathons and competing in Ironman competitions.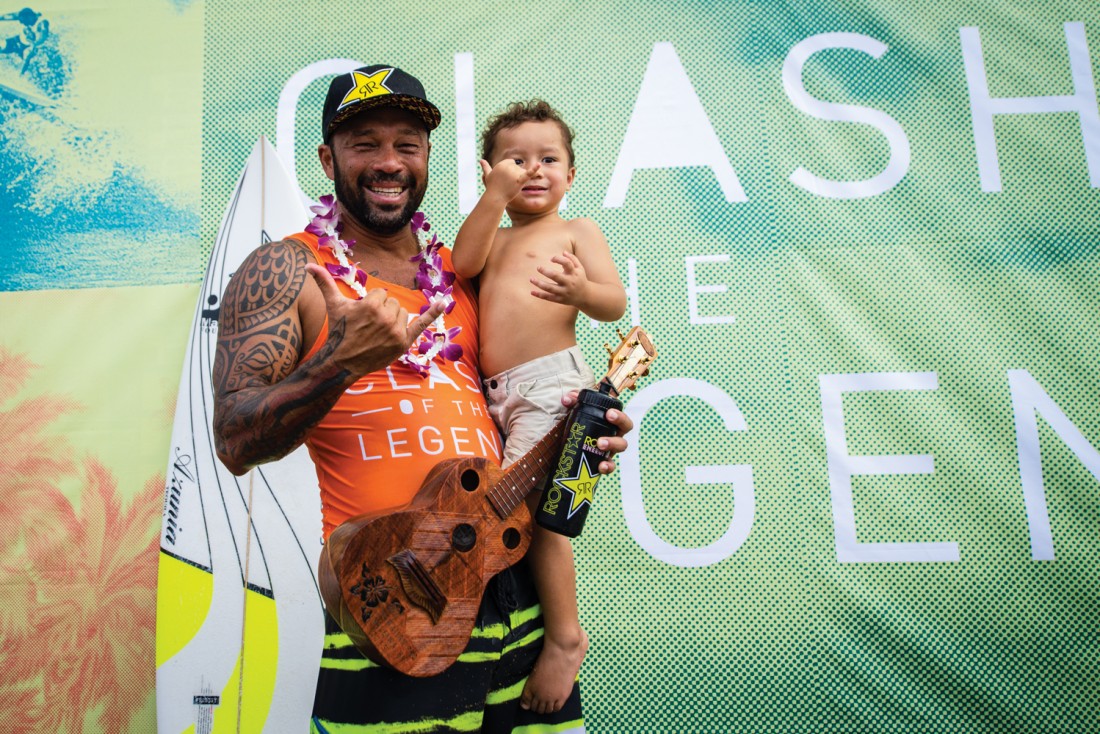 The Godson: Mason Ho
Win, lose, or draw, watching Mason Ho in a heat is a treat you won't want to miss this year. Easily one of the most entertaining and unpredictable surfers to ever stand on three fins, Mason's balls out approach to riding waves has even the best surfers checking the heat sheets for a chance to see him perform live. Being the son of 2x Triple Crown winner and Pipe master Michael Ho, as well as nephew to former world champion Derek Ho, you could say Mason has big shoes to fill. But with his playful nature and carefree vibe, you'd never guess. Whether free surfing, in a contest or post heat interview, Mason Ho is one to watch.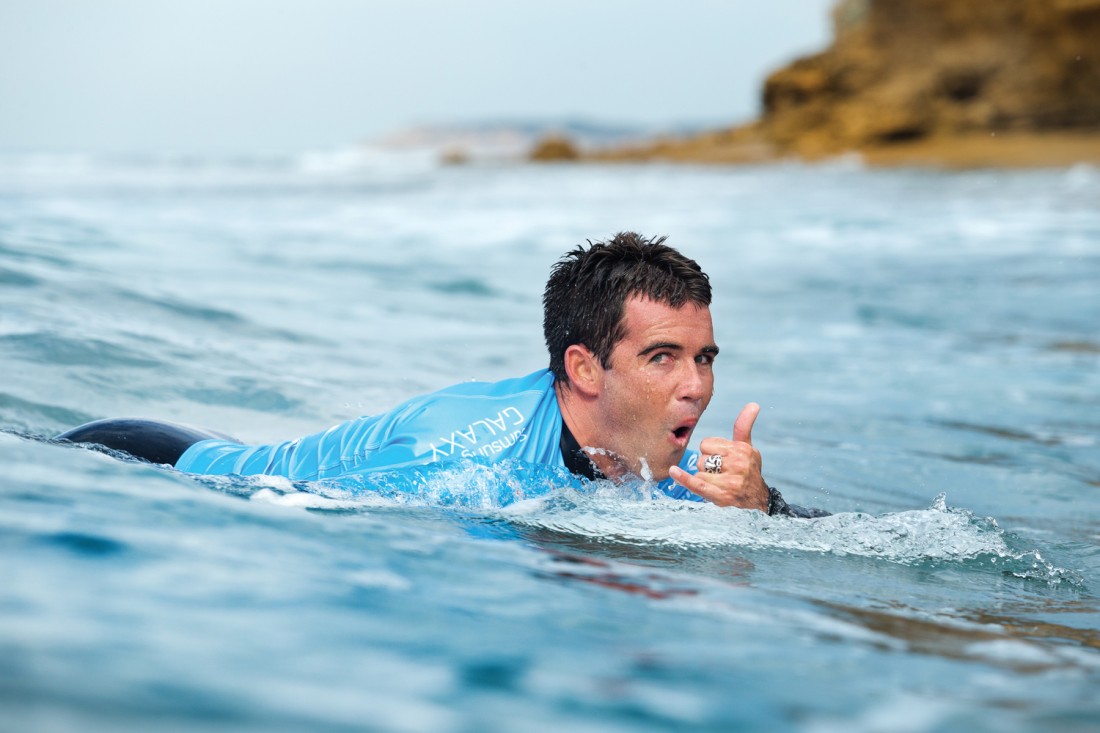 The Rookie: Italo Ferreira
One surfer that has undoubtedly turned heads
on tour this year is Italo Ferreira. The rookie phenom from Brazil shook up the tour and the top ten with clean carves and an aerial game to match his high flying Brazilian counterparts. And on par with his countrymen, Italo seems poised to take the surf world by storm. But Hawai'i can make or break a successful finish to end the year, and as the tour inevitably concludes at Pipeline, it will be interesting to see if Ferreira can translate his small wave game into the big surf, and match power with power.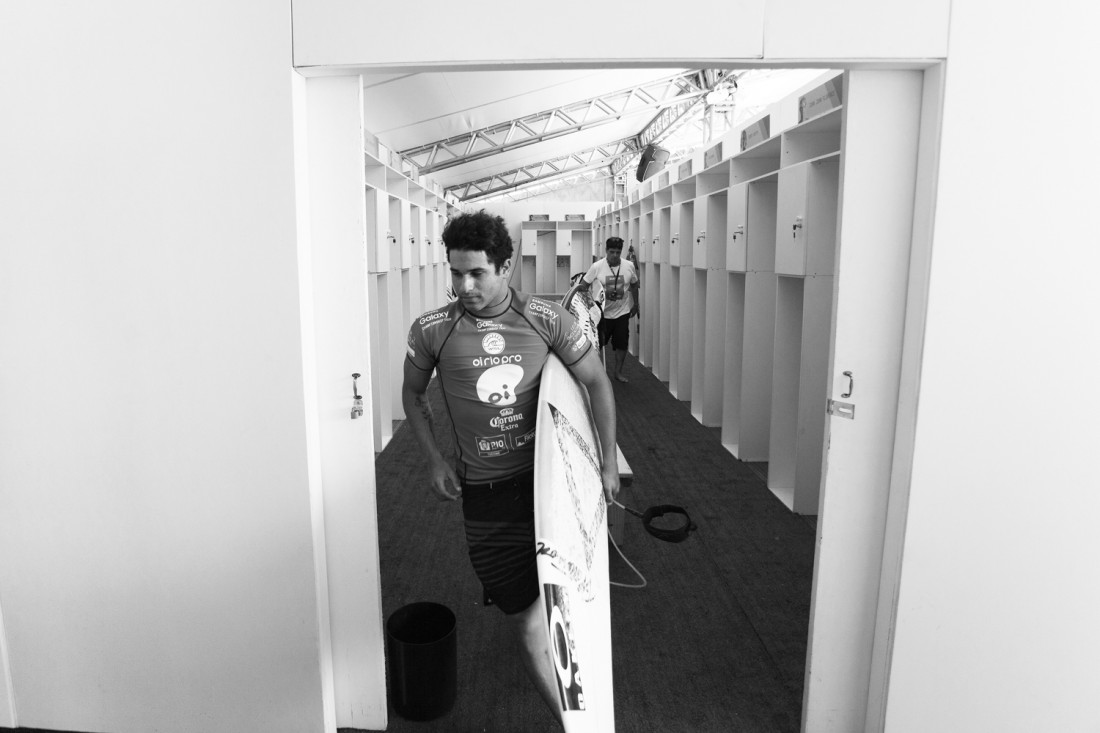 The Lifesaver: Terry Ahui
The roots of Da Hui, or Hui o He'e Nalu, go deeper than we have time to explain, but let's just say we couldn't have an event without the Hawaiian water patrol. The North Shore of Oahu is an arena of epic proportions and the backbone is, and has always been, these caretakers of the ocean. Year after year the lifeguards of the North Shore are called to action, sometimes showing up before dawn and working beyond dusk. These men know these waters so deeply, it is the stuff of legends. They are the unsung heroes of our heroes. Terry Ahui, one of the godfathers of this hui, continues to carry the torch now for decades, and teaches this ancient wisdom to the next generation such as his son, Kamalani, and others like Ikaika Kalama, Kawika Foster, Kyle Pao, Clifton Botelho, David Stant, and too many others to name.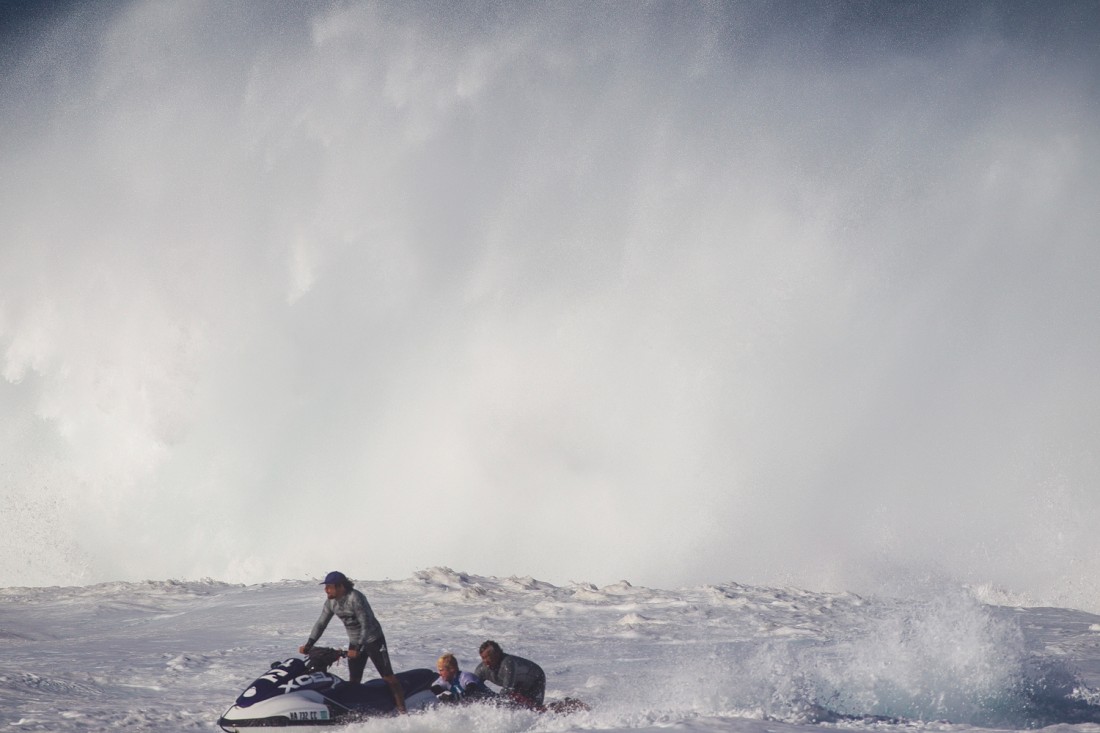 The Hometown Hero: John John Florence
In front of the eyes of the world, the supergrom turned superman grew up with the Vans Triple Crown showdown literally in his backyard. That can play heavy on the mind of a young surf stoked grom who by the way, had his first movie part at the tender age of 5. John John has taken it all in and spit it back out by becoming the world's most electric and well-known surfer. Although JJF competed in his first Vans Triple Crown contest at just 13, and already holds two VTCS titles, you could argue that John John is just getting started. This CT season JJ slipped from the top ten ranks due to injury, but even with the handicap, we believe that this winter, there's no better bet for the title than Mr. Florence.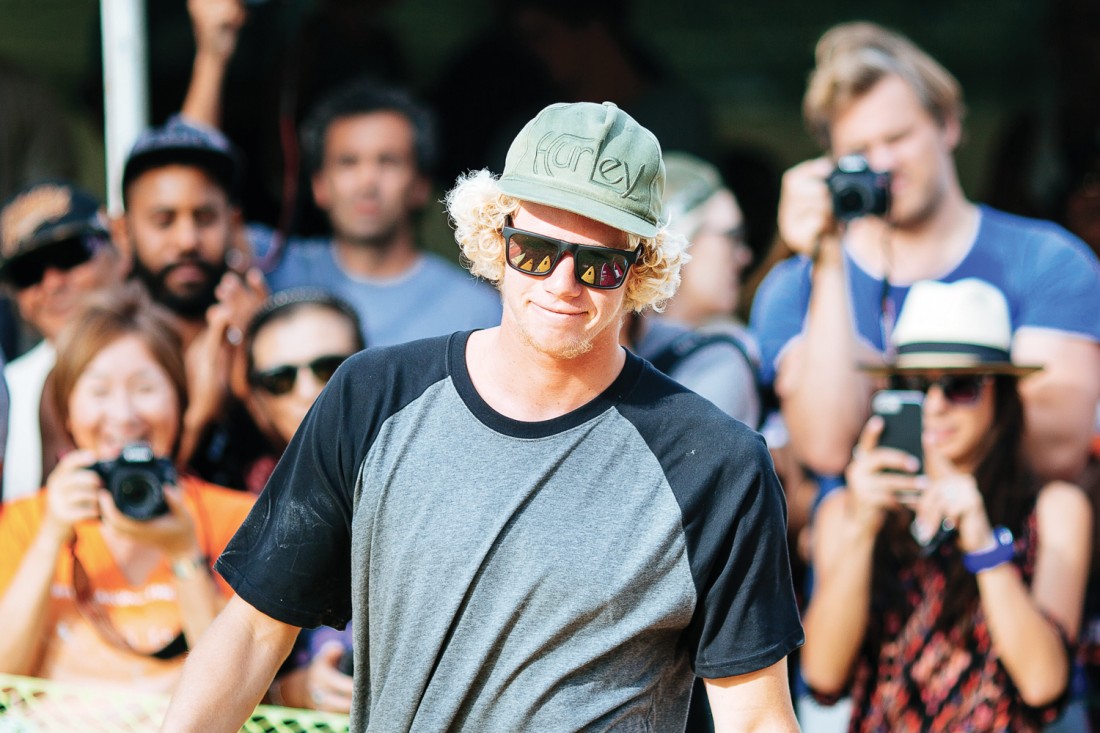 The Voice: Ross Williams
North Shore's own Ross Williams is the voice of a generation. A generation that said goodbye to the past and blazed a trail into the future. Ross starred in the groundbreaking films by Taylor Steele where he and his peers, including Kelly Slater, wowed and entertained the surf masses, and the aptly named "Momentum Generation" changed the game forever. Fast forward 20 years and Ross has traded contest jerseys and movie parts for a full time gig calling shots on the dream tour that is the WSL CT. Having grown up surfing spots like Haleiwa, Sunset and Pipe, Ross possesses an intimate knowledge of the Seven Mile Miracle and the keen ability to translate that into words. And as the days of the past, Ross and crew seem to have elevated the game once again as the webcast these days is so engaging that even the surfers who are at the actual events are tuning in to hear the live commentary. We know we will this coming Vans Triple Crown Season.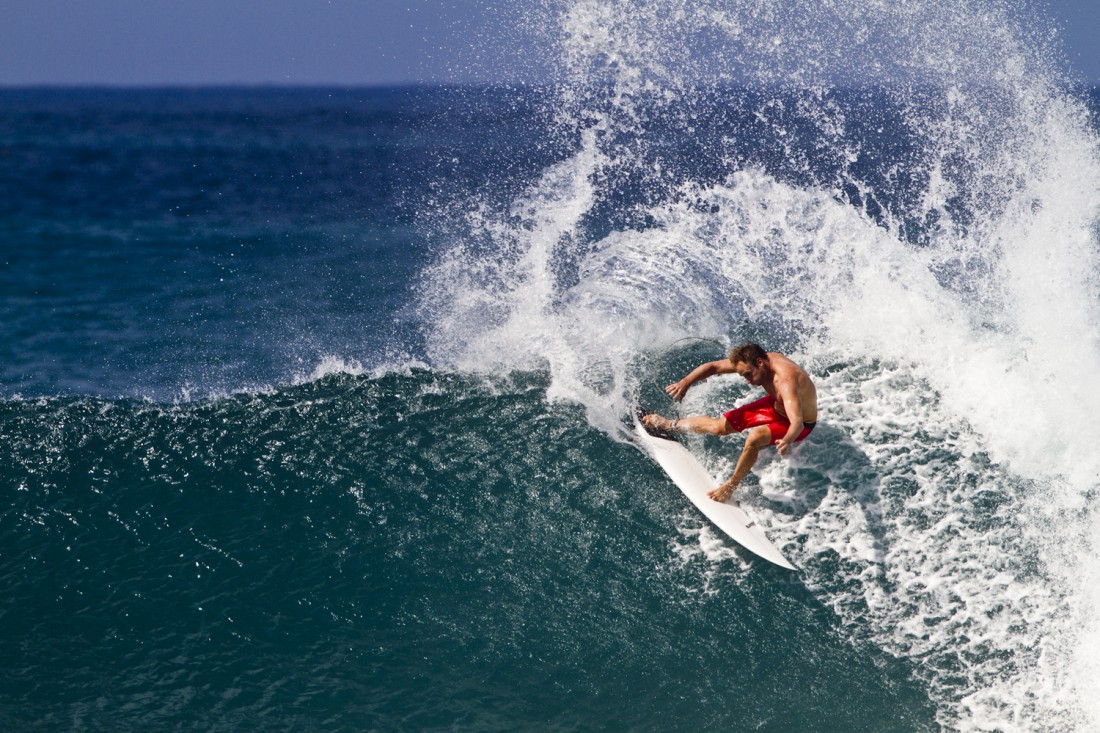 The Freesurfer: Dane Reynolds
The surfer's surfer, and the crowd favorite, Dane Reynolds will be quietly making his way around the North Shore this contest season. He'll likely be surfing out of the way spots, staying in a remote location of the North Shore, and probably surfing a few heats, taking a casual approach to a time and place that many competitive surfers think of as 'do or die.' But the artist that he is, Dane has admittedly struggled with the concept and mindset of competitive surfing to the point where he left the tour altogether. But one of Dane's main sponsors, Vans, has granted him an invite to the Vans Triple Crown of Surfing, and in doing so has allowed him to continue to make his mark on this beautiful canvas of Hawai'i, like a true artist should. After all, this all started as an art, not a sport.