WOMEN'S WCT QUALIFICATION
Each year the top ten surfers from the WCT and top six from the WQS qualify for the following year's world championship tour. Oahu's Carissa Moore is sitting at number one on the WCT, and is a lock
for recurrent qualification from now until eternity. Moving down the ratings however, things get a little murky and speculative for Hawaiian WCT requalification.
Kauai's Tatiana Weston-Webb and Malia Manuel are sitting at eighth and ninth respectively going into the last WCT event of the season on Maui. In all likelihood they are safe to re qualify within the top ten WCT cut off, but finishing the year with one more strong result will solidify their positions. In addition, Tatiana is tied with Sage Erickson for first on the women's WQS and Malia is tied with Alessa Quizon for sixth. So if the wheels fall off on the WCT side they will make it through the backdoor on the WQS.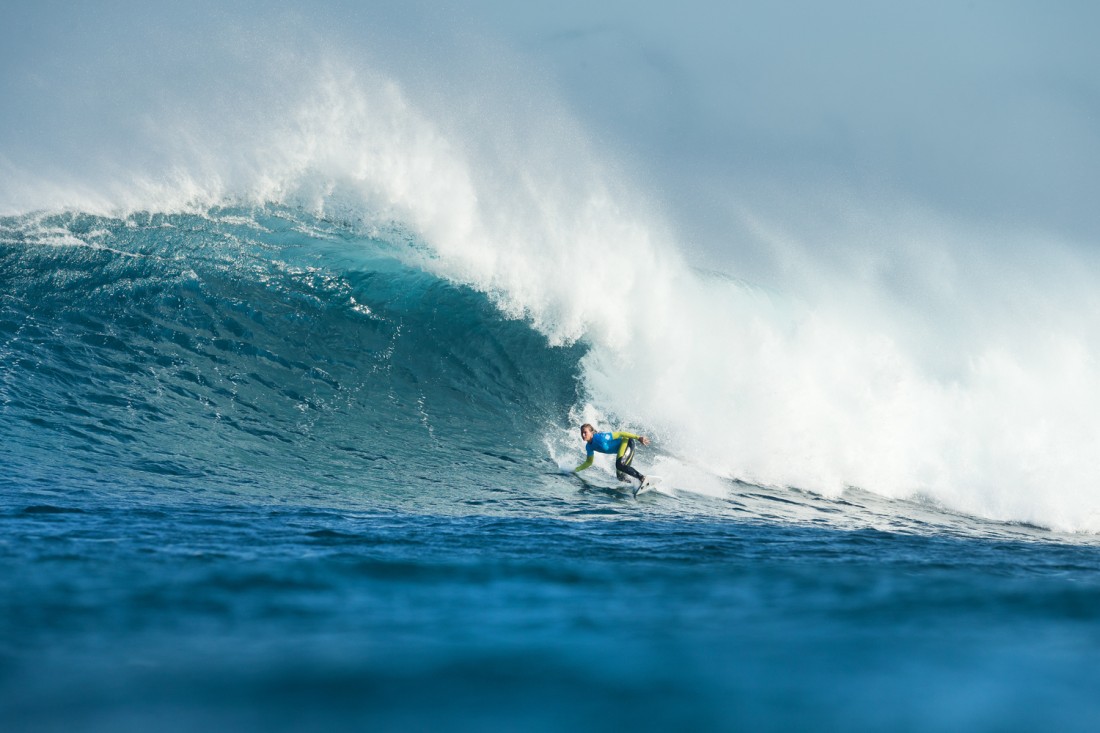 Coco Ho, ranked eleventh on the WCT, and Alessa Quizon, ranked thirteenth on the WCT, sit just below the top ten safety zone. Both need solid results in Maui to re qualify on the WCT tour. If the rankings don't shake up too much after Maui, there will probably be two or three double qualifiers from the WCT: Tatiana, Malia, and Nikki Van Dijk (who is ranked tenth on the WCT). Alessa did some work on the WQS this year and is tied with Malia for sixth on that tour. So Alessa should find her way on the WCT in 2016 from the qualifying tour. Double qualifiers could be Coco's saving grace for a 2016 WCT bid as she is ranked eighth on the WQS.
All in all we are just going to have to wait and see how the final rankings shake out after Maui. A number of girls are bunched up around the top ten bubble and many are capable of jumping a few spots, or falling. On the WQS, that tour is pretty much done, with the one remaining event in Chile taking place November 4-8. But there aren't enough points up for grabs in Chile to change anything at the top of the WQS rankings.