Much of the earth's coastline has been discovered by surfers seeking perfect waves, and you can't blame us right? We live in a diverse world where surf ranges from beach breaks and slabs to barreling lefts and rampy rights. The ocean can be sparkling clear or take on a deeper hue of blue. Shorelines are lined with anything from coconut trees to rugged mountains, million-dollar resorts to shantytowns. The world's waves are a magnet for any surfer seeking international adventure and Freesurf gets to debut some of the roaming that takes place each year in our annual Travel Issue.
We're sure as an avid surfer you've probably seen a fair share of exposure on most popular surf destinations. Many of these spots have been labeled as 'dream surf destinations' and it's becoming increasingly easy to name these familiar breaks just based off a photo. But instead of producing the typical Travel Issue feature, we've designed something a little different… A little more than just the normal assembly of beautiful images.
How well do you know surf destinations based on their unique characteristics? Would you be able to name a country based on their bordering sea? Or currency name? Or local drink? How about by their water temperature or high season for surf?
We've gathered images and info from four places that you're likely to have seen in most other surf mags, but check out the insight on each location to see if you can guess the place/wave based on our insider information. The answers are easy to find, but first, give it a shot and test your international knowledge of surfing.
TAHITI
-Fish is one of the main staples of protein – you'll have it in almost every meal.
-Hotels are pricey, so linking up with a local family is a very good idea. Prices for amenities are higher than most under developed countries.
-Bring all your surf gear. It's hard to find a surf shop here.
-Rock fish are present in the waters surrounding these islands… beware.
 -Majority of the surf breaks are reef passes that usually require a boat to the breaks.
-The country is made up of seven islands and is known as the "Queen of the Pacific."
-Renting a car for a week is equivalent to half a month's rent in Hawai'i.
 -Don't drink the tap!
-When the winds aren't right for surf but there's swell, you can head to the other islands to find better waves.
-Canoe paddling is a top sport.
-The ferry system is a great way to explore the other islands.
MEXICO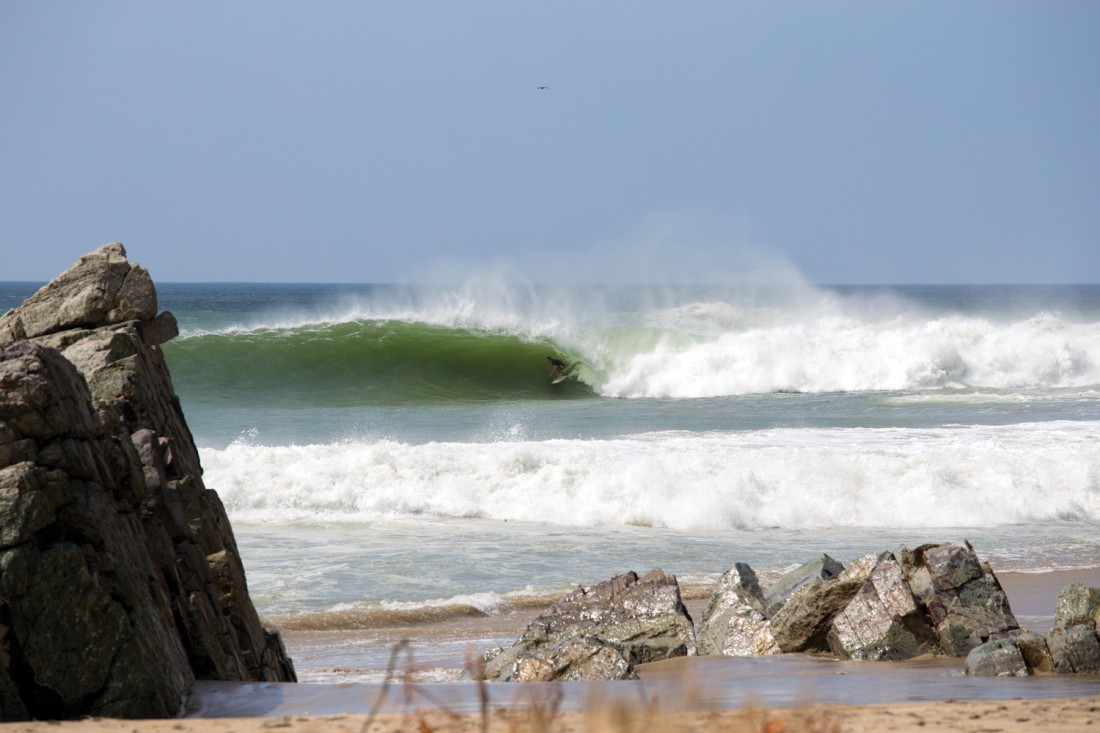 -There is 1,500 miles of coastline
-Tons of diverse breaks- beach, point, reefs, heavy, cruisey, hollow, lefts, rights and a lot of spots that get really, really long.
-Lots of empty beaches you can camp and surf at. If you like camping, you can almost always just pitch a tent on the beach. A lot of traveling surfers buy small camping vans, VW buses, or trucks with camper shells and live out of them for the season
-There are plenty os spots for beginners, intermediate and advanced surfers here
– Consistent, year round surf, but the waves are best and biggest April through October. Southern swells work best for most spots
– Odds are if you're not surfing, hiking or swimming in a river, you're lying in a hammock in the shade. Very mellow, laid back atmosphere. It's an island mentality here
– Water temperature is in the 80's year round, so you need nothing but board shorts and bikinis. A rash guard for strong sun exposure is a good idea too.
– Lots of restaurants near surf breaks, many of which cater to surfers. Campgrounds, surf camps and palapas have communal kitchens as well, or serve very affordable meals
-Here you'll find friendly locals with the biggest smiles in the world, but also the world's scariest roads filled with the worlds craziest drivers
– Beautiful scenery is abundant- green mountains, green rice paddies, lush jungle, an insane amount of coconut trees and beaches that look like they should be on a postcard
– Like anywhere, crime can be an issue, but if your careful, friendly and stay under the radar you'll most likely not encounter anything worse than petty theft (and probably not even that).
INDONESIA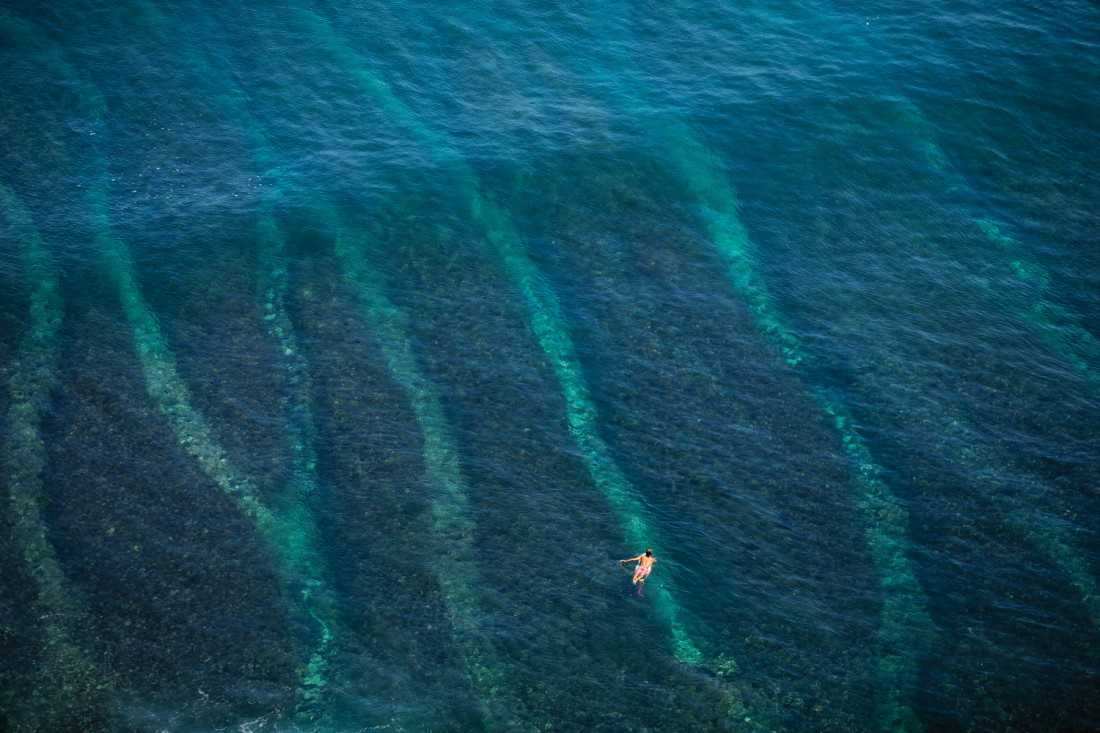 – If you venture off the beaten path you can find great, virtually empty waves
– Lots of long, hollow lefts. (Rights too, but we won't tell you where)
– Shallow, sharp reefs. Booties and first aid kits are a good idea
– Summer season is best, since it catches the south swell
– Warm water and hot, sunny weather. All surfing is done in either board shorts or bikinis
– Be prepared to drink your weight in Bintangs
– Here there is an incredible culture with a long history. If you can pry yourself away from the beach, there is a lot to see and learn
– Bargain, bargain, bargain for everything
– There are thousands of waves you've never heard of before
– When your $5/night room says, "includes breakfast" don't expect more than a pancake and a piece of fruit
WEST OZ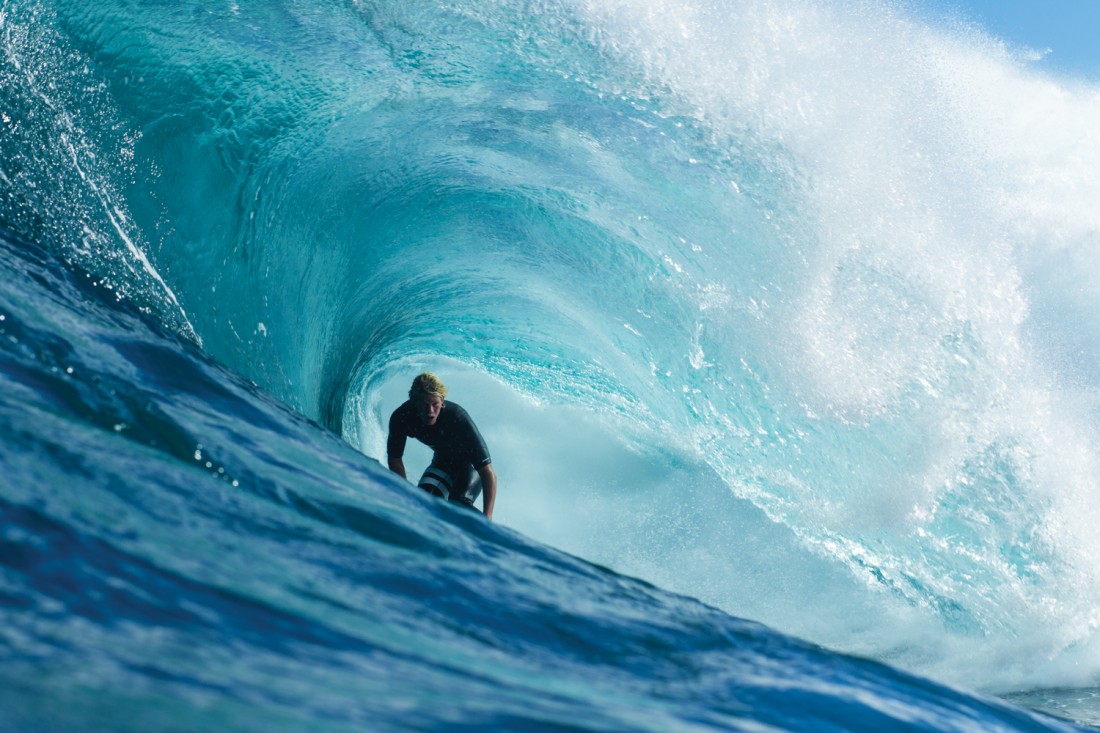 -Head south to the main surf town for a mix of country living, wine,
and diverse lineups with rights, lefts, reefs, and sand. Or head up the coast to get lost in the desert and find some world-class left hand reef point breaks
– While there are a few spots for beginners, in general this zone offers quality surf for the experienced surfer
– Best months are during this destination's winter season, from March through October
– Water temperatures can range here, and you could need anything from a spring suit or jacket top to a 3/2 full wetsuit. It's not too cold, but often times cool
– Everything from mellow beach breaks to the craziest slabs you've ever seen, here you'll find a wave-rich zone with lots of swell and the setups that can handle it
– Be wary of the unwanted visitor in the grey suit…
– Some waves require a bit of a hike to find, but when you do, it'll all be worth it
– In between surfs, explore a nature preserve or sample some of the regions wineries. Or just kick back and enjoy a nice sunset with a cold Cooper's in your hand
– Pristine water, gorgeous scenery and relaxed crowds
 pau