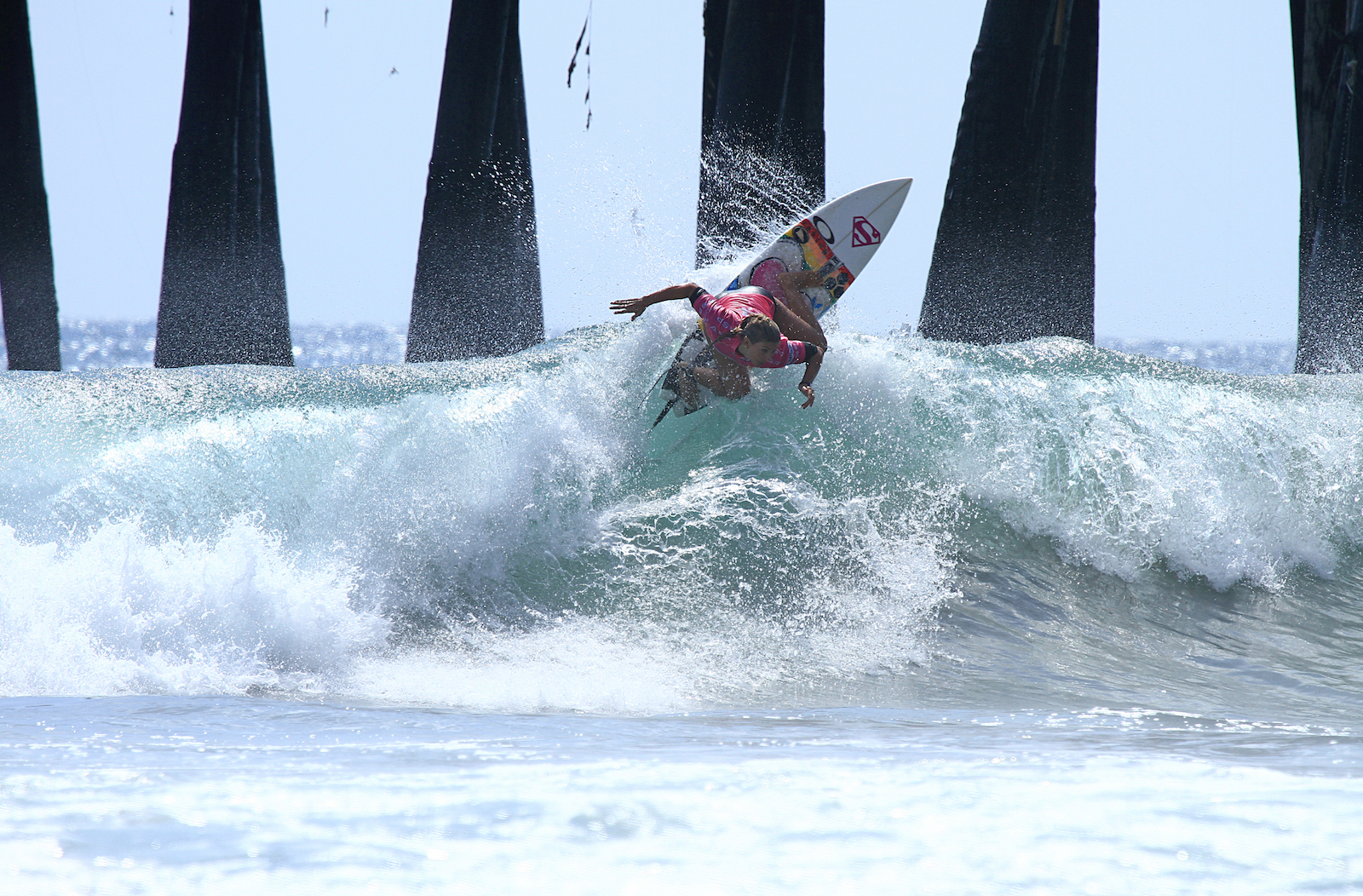 The world's top professional female surfers battle it out at Oceanside on July 24-26, for the WSL 6-star SuperGirl Pro. More...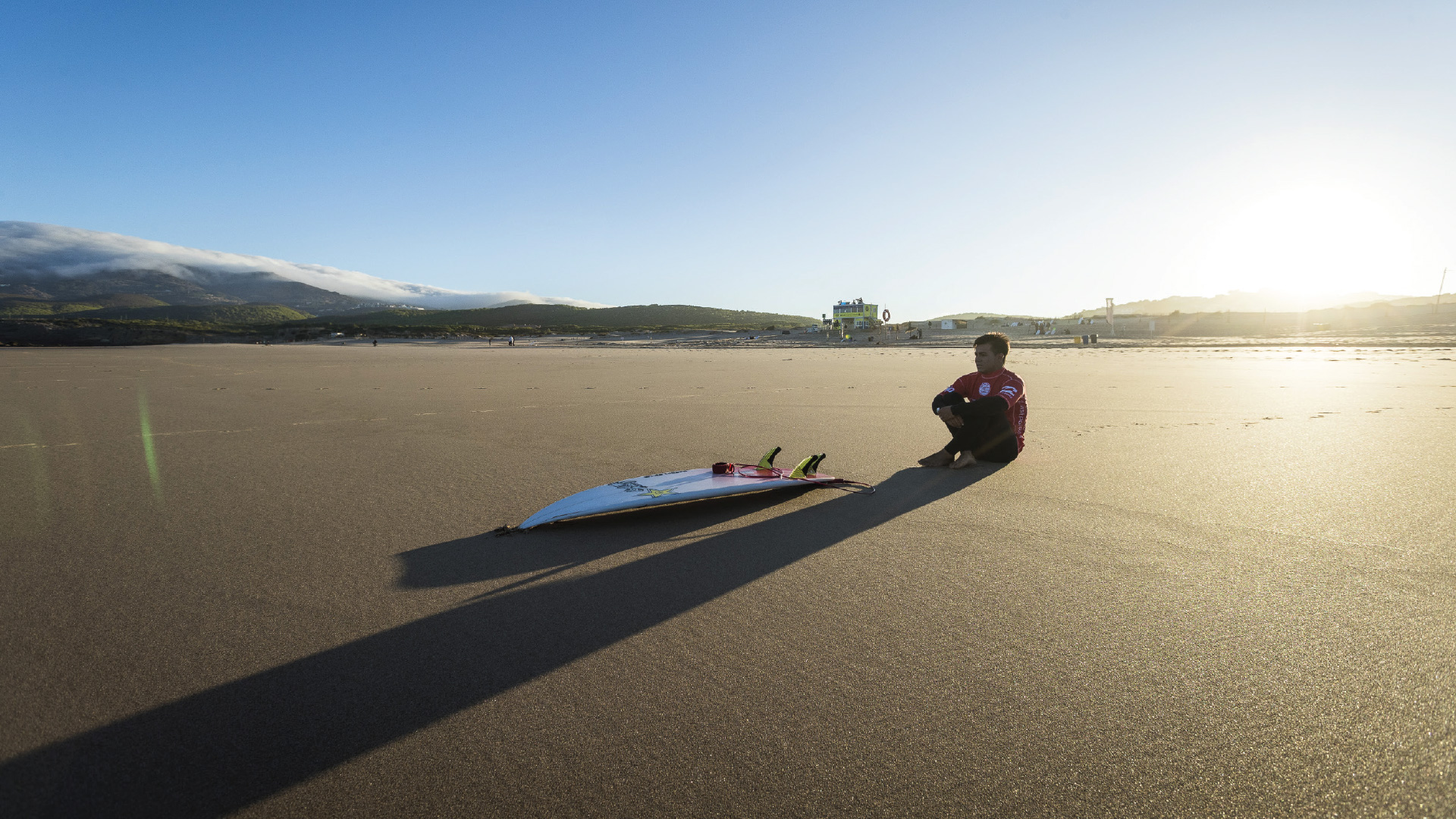 By Kyveli Diener As the October sun lowered over Les Bourdaines beach in the south of France, Keanu Asing sipped...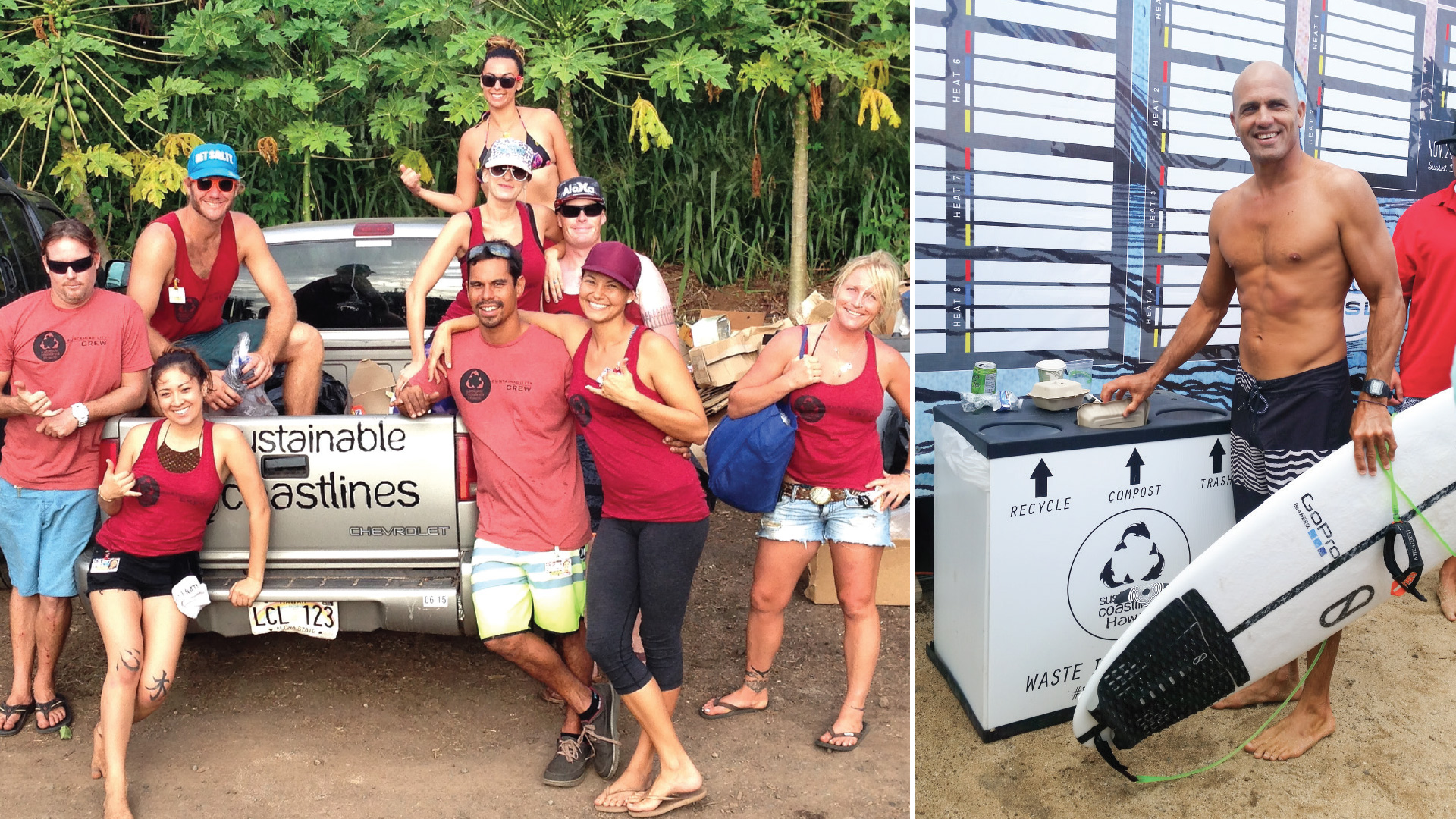 By Kahi Pacarro Leading the charge in the surfing contest world, not only for just one contest, but for three,...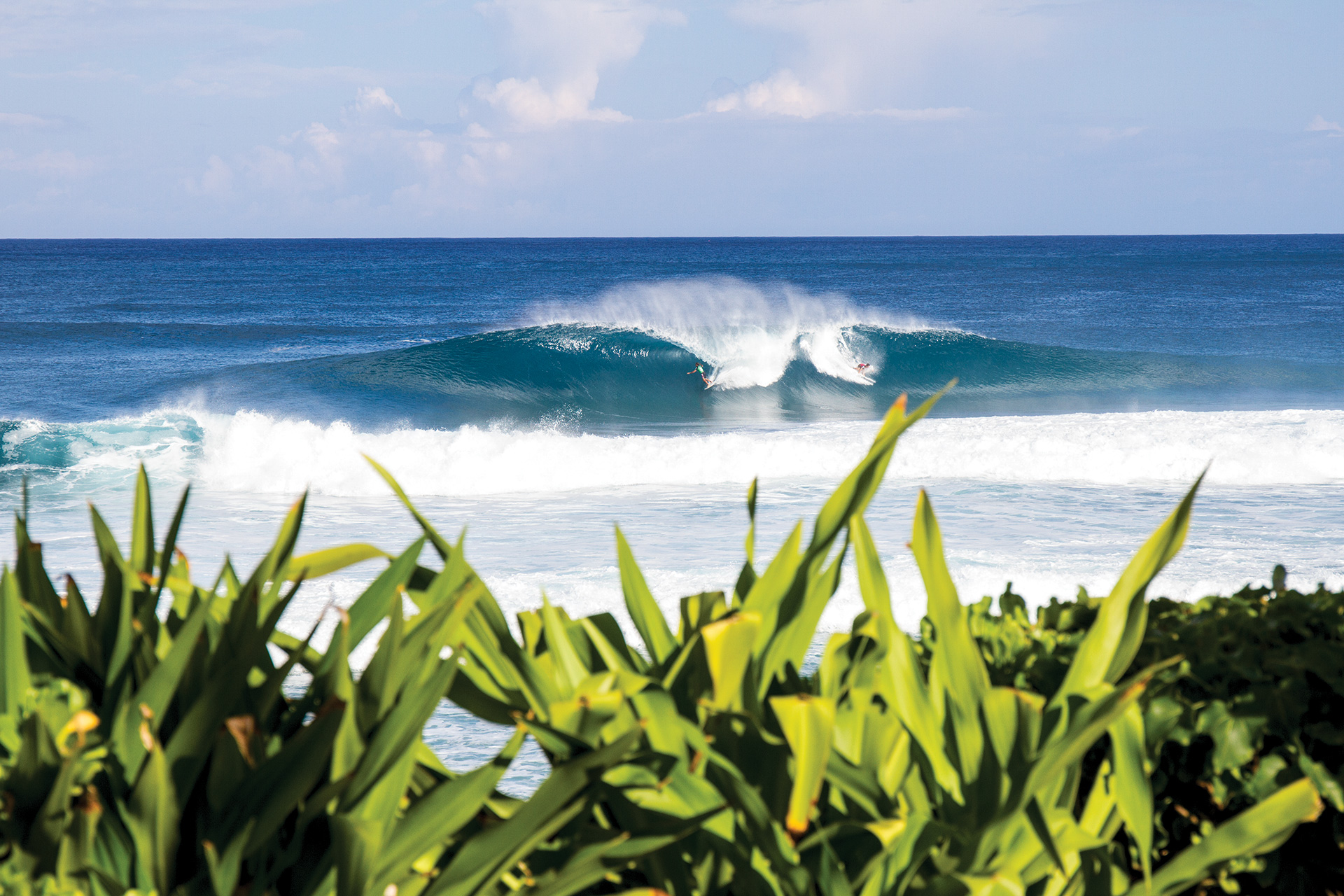 By Shannon Reporting The Banzai Pipeline is perhaps the most famous beach in the lore of surfing history. It's one...