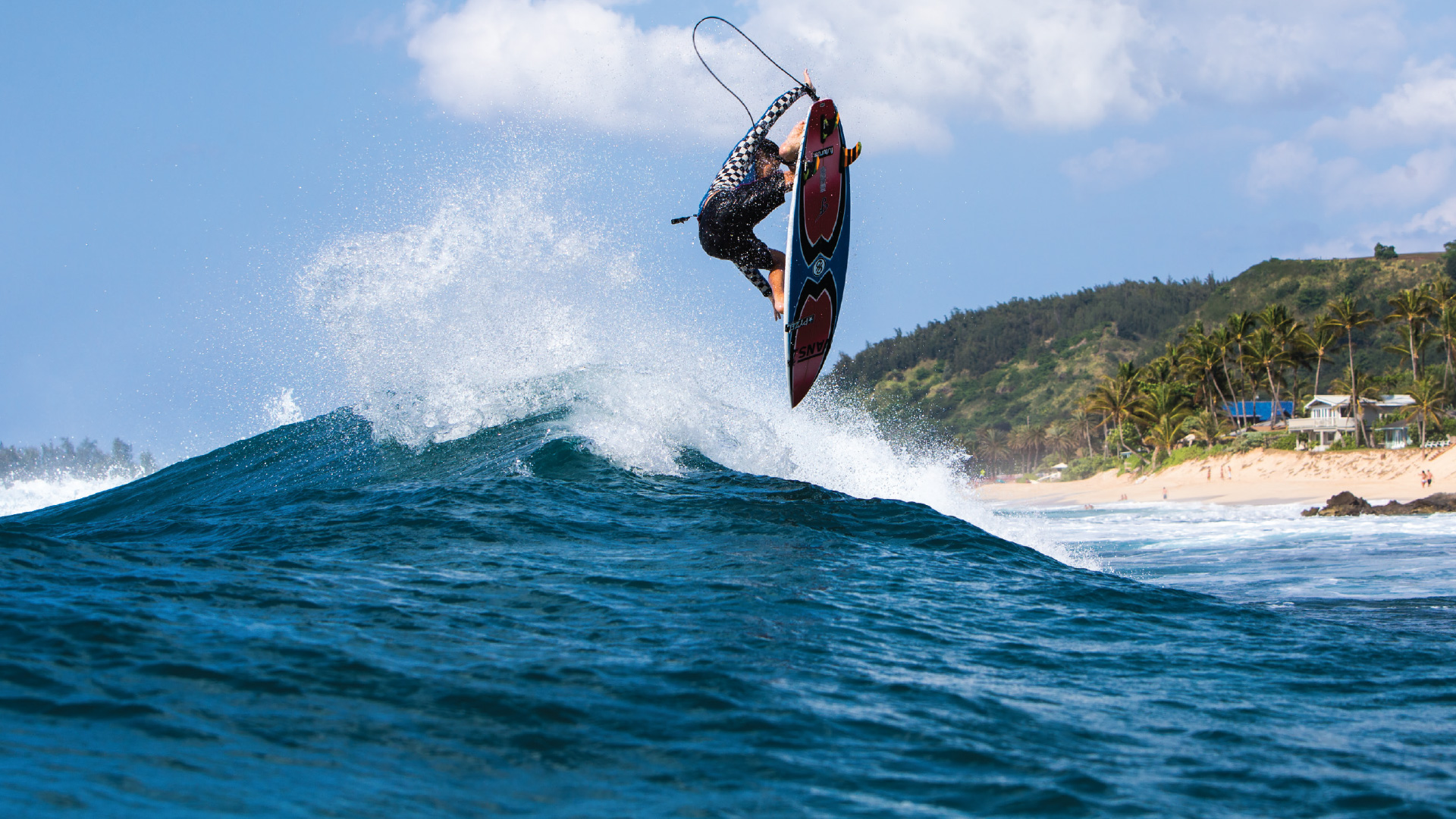 By Kyveli Diener D.O.B.: 5/24/01 Hometown: Pupukea, North Shore, Oahu Sponsors: Vans, Pyzel Surfboards, Famous Surf, D'blanc, Future Fins Sitting...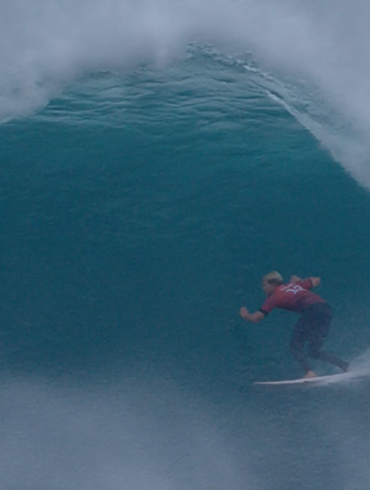 😱 🎉 John John Florence just scored the first perfect-10 of the WSL men's season! The Hawai'i surfer is looking...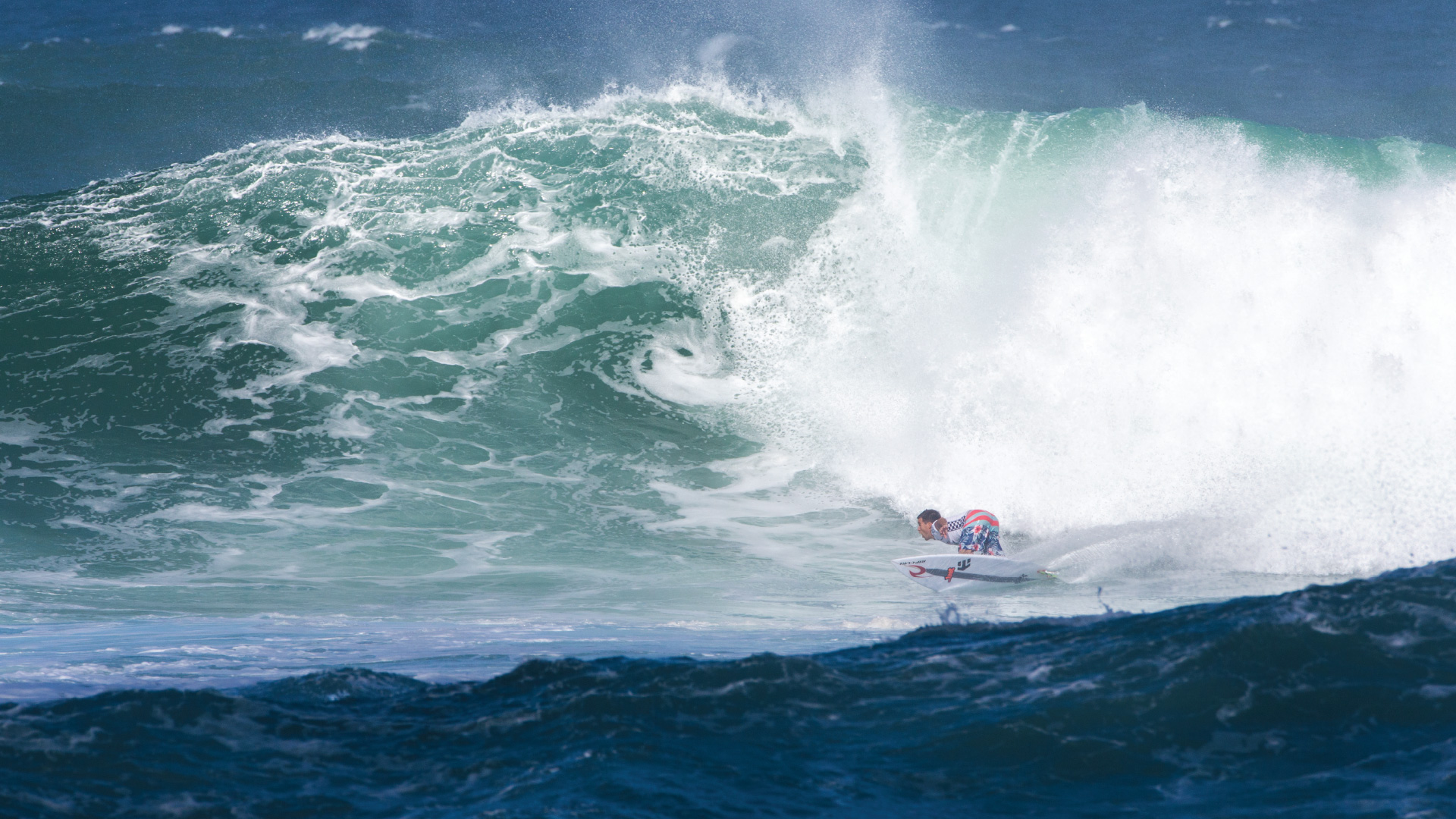 Haleiwa Ali'i Beach, Haleiwa Nov 12-24 Featuring the top 128 surfers in the world, the Hawaiian Pro takes place at...