Sustainability is W4W's main goal. By interacting with locals and understanding their needs, they're able to teach and empower communities. The initiative's success is evident once they're able to remove themselves from the region, having created self-reliant residents. They are devoutly un-promotional in their operations, choosing to avoid the "selfies" and press opportunities that often encircle relief efforts. Unlike many organizations that have a general plan for every country, W4W designs each project on a case-by-case basis. This guerrilla style humanitarianism allows them to operate fast, cutting through the usual slow chain of command and approval process common in disaster situations.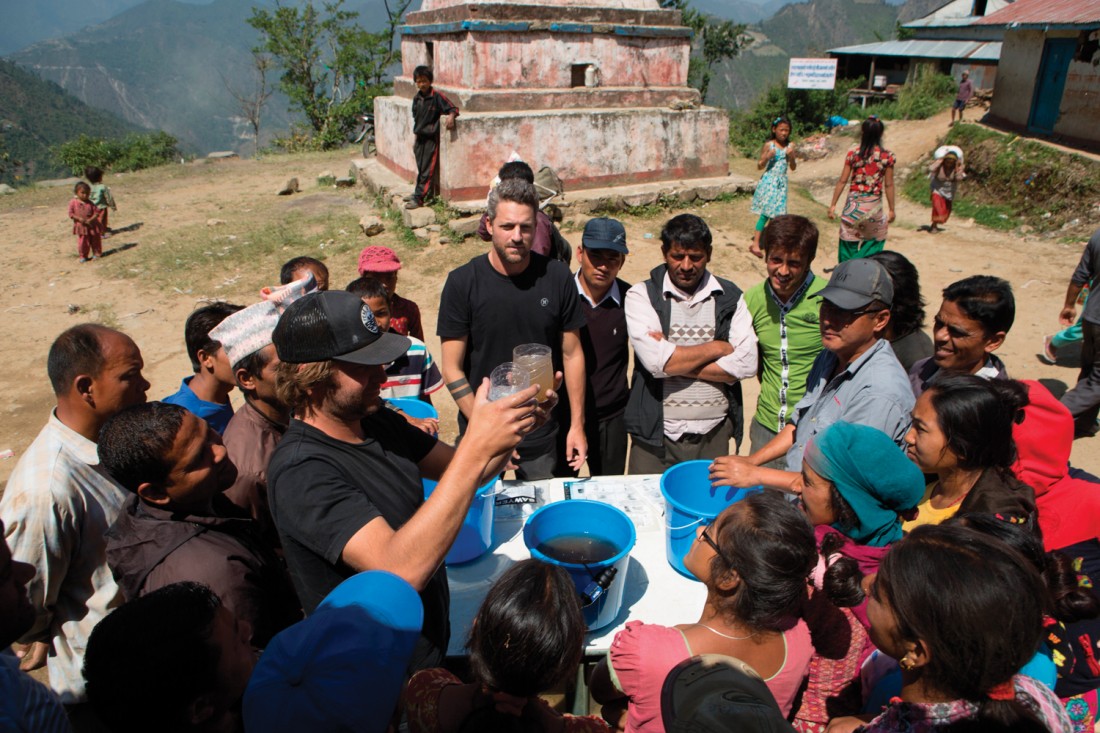 W4W created the Clean Water Courier program based on a do-it-yourself model. Sponsored by brands like Hurley and Nike, it's designed to bring clean water to catastrophe-stricken areas. Clean Water Couriers are just everyday people who distribute filters around the globe. The program encourages travelers to enlist by "packing a few filters in your suitcase" and helping make a huge difference for communities in distress.
A partnership with the World Surf League (WSL), along with contributors Rob Machado, Kelly Slater, Carissa Moore, Lakey Peterson and Dane Zaun (to name a few), have proven the organization's creation emerged from the surfing community. As their motto states, "Do what you love and help along the way."
Founder and pro surfer Jon Rose was transitioning from his athletic career when he was aboard a boat off the coast of Sumatra during a surf trip and suddenly felt a slight shake. He had no way of knowing that a 7.6 magnitude earthquake had just destroyed the city of Padang – with more than 1,000 lives lost and 100,000 left homeless – until he came ashore and saw the devastated city. Jon happened to be en route to Bali to deliver water filters for what would have been his first W4W mission. But with tragedy striking Sumatra, armed with a board bag in one hand and a duffle bag with ten filters in the other, he made his way through the crumbled buildings in the early hours after the quake. Rose delivered water filters into the hands of rescue workers to help the overwhelmed country and wounded victims. It was at that moment Jon's life would change, and in turn, so would the lives of countless others who would soon have access to clean water.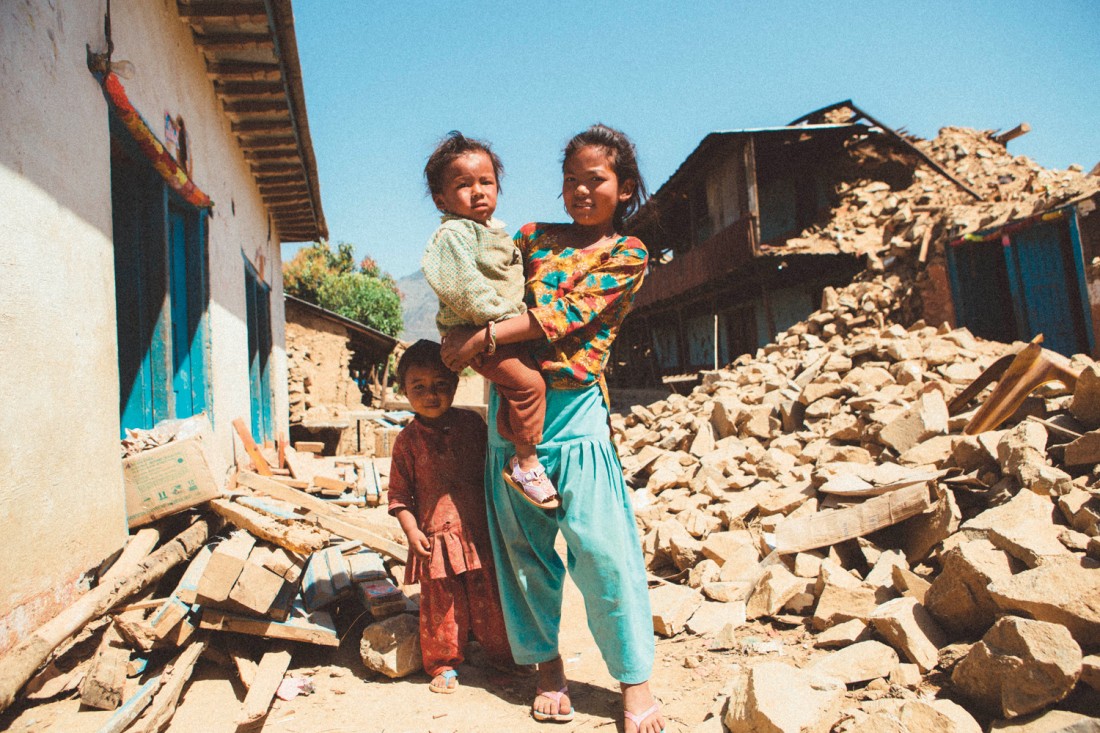 On March 22nd of this year, W4W celebrated World Water Day with a #NoFilter campaign on Instagram. For every no filter image posted, they made one gallon of clean water accessible with their crews working in 12 different countries. Supporters like Red Bull, supermodel Gisele Bundchen and athlete Neymar made the campaign a success that resulted in 116 million no filter hashtags.
In addition to changing perceptions with their presence on social media, W4W has raised awareness of this alarming issue. Sadly, 750 million people (about one in nine) lack access to clean water. More than twice that many, 2.5 billion people (one-third of the world's population) do not have adequate sanitation.
Universal access to safe drinking water is a fundamental need and human right.
Yet for every minute it takes to read this article, a child will die from a water-related disease—that's over 1,400 children a day. As creator and pro surfer Jon Rose states, "The issue isn't technology, it's accessibility," proving that the global water crisis is a solvable problem.
W4W's mission is simple: get clean water to every single person who needs it. Just one of their filtration systems can provide 100 people with one million gallons of clean water for up to five years. To date, they've distributed over 100,000 filters in dozens of countries around the world and have provided access to clean water for over 7.5 million people. As a result, W4W is breaking the stereotype of what it means to be an NGO, not only are they saving lives but redefining humanitarian aid.
pau